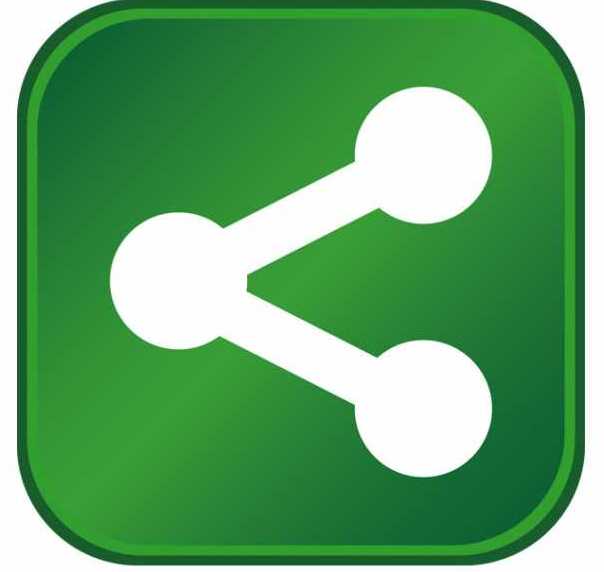 Georgia Governor Sonny Perdue announced recently that American Textile Company (ATC), based in Duquesne, Pennsylvania, will open a manufacturing and distribution facility in Tifton.  This project represents the creation of 120 jobs over five years.  The company's Tift County facility will manufacture bed pillows, one of ATC's primary manufacturing products.
"American Textile's decision to locate in Tift County is a great indicator that Georgia's competitive resources and progressive business infrastructure continue to create significant opportunities for businesses and the people of our state," said Governor Perdue.  "I am excited to welcome ATC to Georgia's diverse community of manufacturers, and look forward to the company's success in years to come."
ATC chose Georgia over competing sites due in part to Tift County's skilled pool of labor and for the state's strategic proximity to its customers with distribution centers in the Southeast.  By locating in Tifton near its customers in this region, ATC can economically provide its products to customers at significantly reduced freight costs.
"The opening of the Tifton facility completes our strategic nationwide pillow distribution strategy," said John Riccio, Chief Financial Officer for ATC. "With pillow manufacturing facilities in Duquesne, Pa.; Salt Lake City, Ut.; Dallas, Tx.; and now Tifton, we can efficiently ship bed pillows across the United States and Canada.   We are thrilled with our interaction at the state and local level that executed this plan in a short period of time."
ATC will locate its state-of-the-art manufacturing operation in a 218,000-square-foot facility in Tifton, and will open at the end of the first quarter of 2011.
"Great things are happening in Tifton, and we are pleased to welcome the American Textile Company as our newest corporate partner," said Brian Marlowe, president and CEO of the Tifton-Tift County Chamber of Commerce and Tift County Development Authority.  "This announcement signifies American Textile's strength as a company, and the Tifton-Tift County community and the State of Georgia as an ideal place to do business.  This was truly a team effort and we are very appreciative of the State's leadership and partnership in bringing this project to fruition."
"We are very fortunate to have a quality company like American Textile choose Tifton as its southeastern location," said Lynn Lovett, Tifton-Tift County Chamber of Commerce chairperson.  "We will continue to work very closely with company officials and our state partners to ensure a successful, long-term relationship."
"We are thankful for the American Textile Company and their decision to locate in our community," said Grady Thompson, chairman of the Tift County Development Authority.  "We are optimistic that others will follow their lead due to our strategic location, community assets and exceptional quality of life."
The company plans for 50 immediate hires.  Management positions will be posted to the company's website, www.americantextile.com . ATC is also planning a job fair prior to the opening of the facility for non-management positions.
Georgia Department of Economic Development project manager Chris Pumphrey assisted the company with this project in collaboration with Electric Cities of Georgia.
About American Textile Company 
American Textile Company is a leading supplier of quality mattress and pillow protectors, bed pillows and mattress pads that improve the quality of sleep. Brands include Aller-Ease®, designed for asthma and allergy sufferers; Rest Right TM, high performance bedding solutions; DermaTherapy®, for people with sensitive skin or chronic skin problems; and Cool Sensations™, bedding constructed with innovative fabric technology that manages the discomfort associated with night sweats. Products are available at large and small retailers across the United States and Canada. For more information, visit www.americantextile.com.