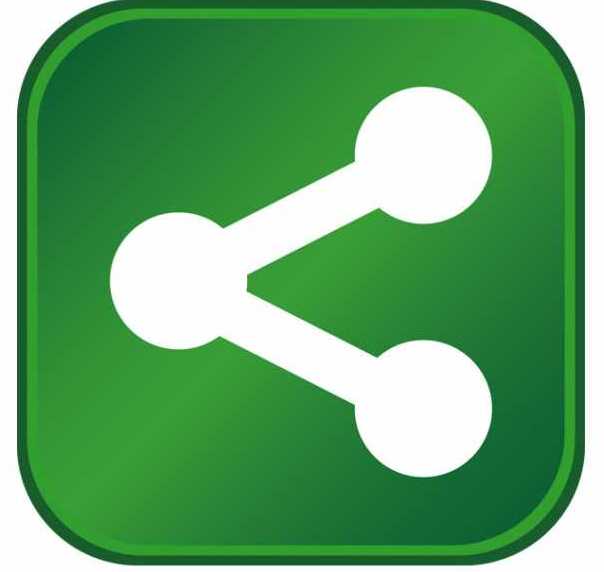 DAS Corp plans to establish a new Georgia manufacturing facility for automotive parts creating 300 new jobs.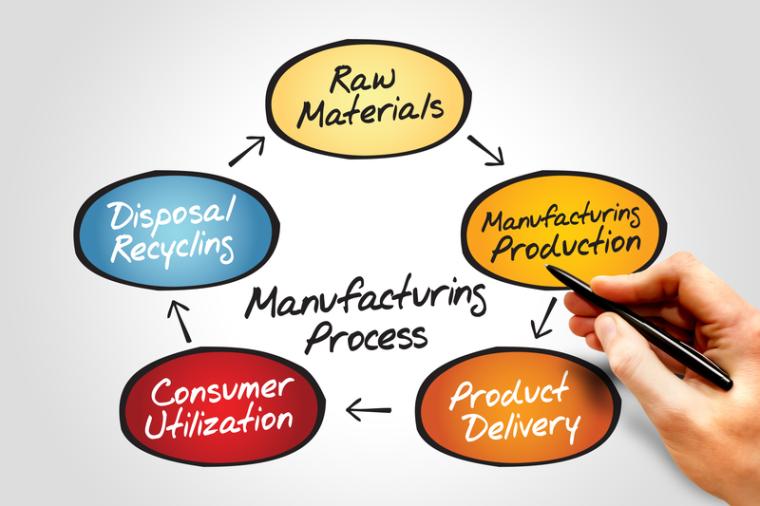 Georgia Gov. Brian P. Kemp announced that DAS Corp. (DAS), an automotive parts company, will establish a new manufacturing facility in Metter. The facility will create 300 new jobs and generate more than $35 million in investment in Candler County. This initiative will also involve collaborative indirect investments.
"Suppliers for the Hyundai Metaplant resulted in over $2 billion in investment last fiscal year, alone, helping Georgia achieve a third straight year of record-breaking economic growth," said Governor Brian Kemp. "Our logistics assets, including a reliable network of rail lines and highways, connect companies like DAS to key business partners in all corners of the state and to markets across the world, providing direct benefits to Georgia communities."
Established in Korea in 1987, DAS specializes in designing and manufacturing seating systems, safety seating components, and seating structures. DAS is a key supplier for Kia Motors Manufacturing Georgia (KMMG) and Hyundai Motor Group.
"The strategic location near prominent cities like Savannah and Macon, facilitating convenient access, played a pivotal role in our decision-making process," said Sean Kim, Chief Operating Officer at DAS. "Looking ahead to future expansion prospects, we deemed Metter to be an ideal location in anticipation of its role as a global electric vehicle production hub thanks to its close proximity to Hyundai Motor Group Metaplant America."
Located in the Candler County Industrial Park in Metter, the new DAS manufacturing facility will primarily produce automotive seat structures. Operations are projected to begin in the latter half of 2024.
Over the course of the next five years, DAS will be recruiting for assembly technicians. Information about employment opportunities can be found at www.i-das.com or by emailing hr@dasnorthamerica.com. Additionally, DAS intends to establish collaborations with local employment services as part of its hiring process.
"The City of Metter is proud to welcome DAS to Metter and Candler County," said Metter Mayor Ed Boyd. "The impact on our community will be transformative, stimulating investment in housing, creating other business opportunities, and improving the social economic wellbeing of our citizenry."
"On behalf of the citizens of Candler County, I would like to thank DAS for choosing us as their new home," said Glyn Thrift, Chairman of the Candler County Board of Commissioners. "They will provide the boost we need to spur more economic development. We welcome them and encourage others to follow their lead."
"Georgia Ports Authority is proud to do our part to support the growing automotive manufacturing presence in the state as we work together to drive economic activity and jobs," said Griff Lynch, President and CEO of the Georgia Ports Authority.
Director of Project Implementation and Supplier Strategy Alyce Thornhill represented the Georgia Department of Economic Development's (GDEcD) Global Commerce team on this competitive project in partnership with the Candler County Industrial Authority, Georgia Ports Authority, Electric Cities of Georgia, and Georgia Quick Start.
"Georgia is well-positioned for the arrival of Hyundai's supplier network as the result of years of consistent investment in site preparation, workforce solutions, and connectivity," said GDEcD Commissioner Pat Wilson. "DAS is another exciting addition to Georgia's automotive community, and we are excited to welcome the company and congratulate them, along with our partners in the City of Metter, and Candler County on this exciting opportunity!"