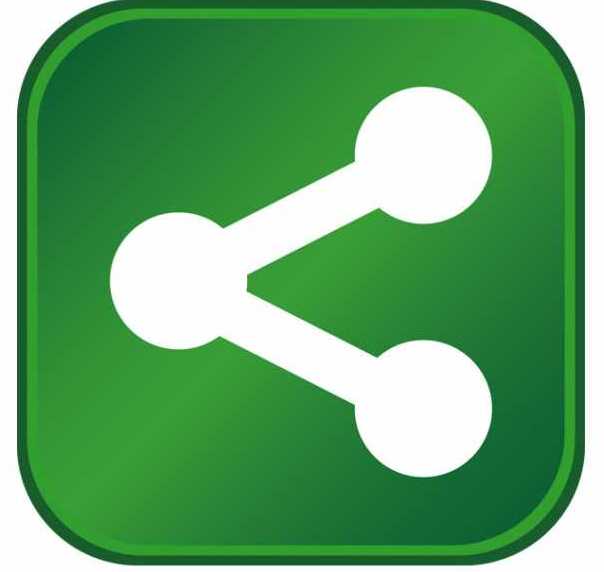 Georgia Gov. Brian P. Kemp announced that Baker & Taylor, a leading provider of books and services to public libraries nationwide, will expand operations and create 115 jobs at its distribution facility in Jackson County.
"I am thrilled Baker & Taylor has found success in Commerce, Georgia," said Governor Brian Kemp. "Making Georgia a better place for existing industries to grow their operations is a top priority of my administration. We couldn't be more proud when one of our own doubles down on our state and creates new job opportunities for hardworking Georgians."
Beginning immediately, Baker & Taylor will start hiring to fill 115 jobs, including additional shifts, at its 276,000 square foot service center located at 251 Mt. Olive Church Road. This expansion is a result of growth in Baker & Taylor's public library market. The Charlotte, North Carolina-based company has serviced public library customers with books, materials, and value-added services from its Commerce, facility since 1972.
"Baker & Taylor has been a proud member of the Commerce, Georgia business community for almost fifty years. We are thrilled to continue to grow our family of team members in the area. The exceptional service our Commerce-based team provides is well-regarded throughout the public library industry and is instrumental as we grow our business," noted Aman Kochar, Executive Vice President of Public Library Sales and Technology at Baker & Taylor.
Baker & Taylor supports 6,000 public library systems, representing 90 percent of all U.S. public libraries. The company has capacity to ship over 46 million units annually out of its Commerce center. The Jackson County facility also houses Baker & Taylor's library customer support call center, inside sales, and technical service teams.
"I am so proud of Baker & Taylor's announcement to expand their operations in Commerce," said Mayor Clark Hill, City of Commerce. "They have been a mainstay in the East Jackson Corridor for decades. The confidence that they have in our community is evident in the planned financial investment and creation of over 115 new jobs. We are so excited to watch another existing industry enjoy success in Commerce."
Georgia Department of Economic Development (GDEcD) Director Wylly Harrison and Regional Project Manager Daniel Dobbins represented the Global Commerce Division in partnership with Georgia Power.
"Congratulations to Baker & Taylor on their exciting expansion here in Jackson County," said GDEcD Commissioner Pat Wilson. "Georgia's No. 1 state for business ranking is a testament to the great companies in our existing industry base which consistently create new job and investment opportunities for hardworking Georgians in our communities."