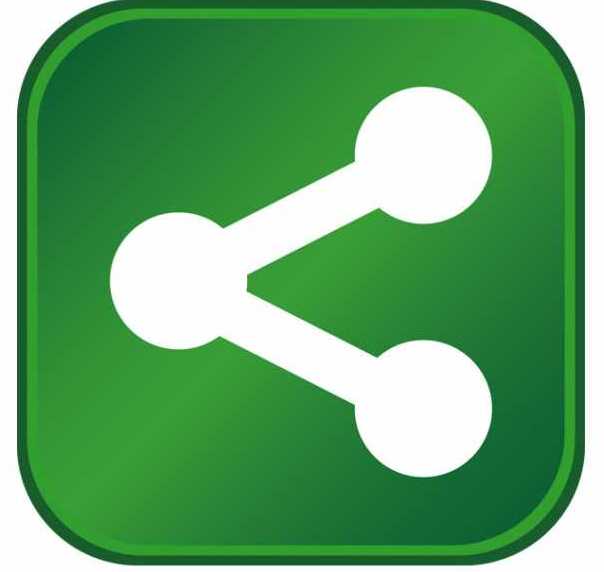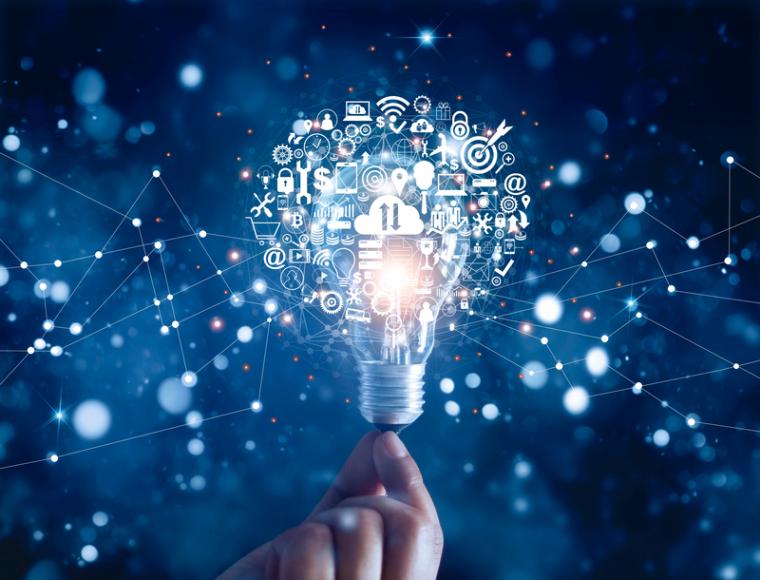 Newegg Commerce Inc. is expanding its U.S. warehouse and distribution facilities to more than 2.1 million-sq.-ft. of space, adding distro centers in Atlanta, Ga., and Ontario, Calif.
The tech-focused e-tailer is opening a new 200,000-square-foot distribution center in Atlanta and a 240,000-square-foot facility in Ontario. The facilities are being positioned as distribution points to help Newegg better serve customers throughout the country.
Newegg currently operates eight distribution facilities throughout the U.S., including in hubs such as Los Angeles, Indianapolis and the New York metropolitan area.
The new Atlanta facility is a distribution point to help Newegg serve customers throughout the Southeast. Until the opening of the new center, Newegg had relied primarily on its Midwest and Northeast facilities to serve customers across the entire Eastern half of the U.S.
Newegg's Ontario distribution center – which has been up and running since mid-September – allows for improved transload capabilities, which produces greater efficiency and increased order throughput. Located near Interstates 10 and 15 in Southern California, the distribution facility with 64 trailer stalls is positioned for streamlined inbound load-in and external distribution. Additionally, this new facility is designed to provide better flexibility and improve the company's ability to fulfill same-day delivery orders for Southern California customers.
Newegg is expanding its distribution infrastructure as it has been increasing the range and scope of its e-commerce business. 
"These new distribution facilities further our commitment to quick and efficient delivery to customers throughout the U.S.," said Don Gwizdak, Newegg VP of operations. "Establishing a presence in Atlanta enables us to reach customers across the lower half of the Eastern Seaboard much more quickly and efficiently than before, while our new Ontario facility gives us the scalability to meet the demands of our growing customer base on the West Coast."
Headquartered in City of Industry, Calif., Newegg was founded in 2001 and serves a global customer base throughout North America, Europe, Asia Pacific, Latin America and the Middle East. The company offers direct sales and an online marketplace platform for PC and IT hardware, consumer electronics, automotive, gaming products and finished goods.