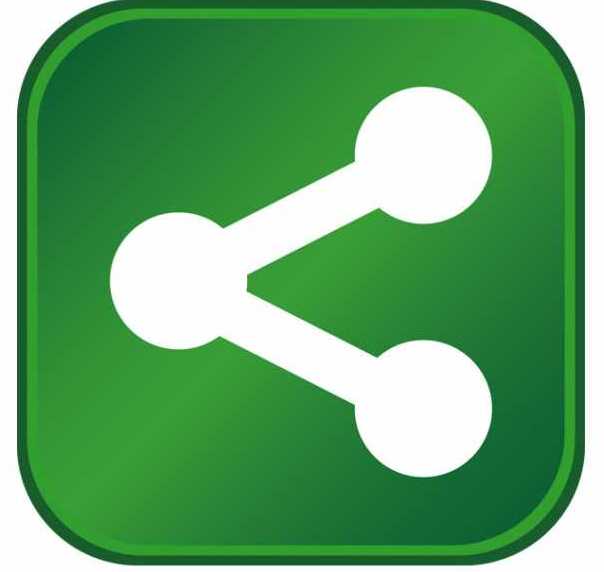 International gaming developer to relocate North American headquarters, create 150 jobs
Image via Wikipedia
Gov. Nathan Deal announced today that CCP Games, the Reykjavik, Iceland-based digital entertainment developer, will relocate its CCP North America headquarters from Gwinnett County to the City of Decatur in DeKalb County. This move is expected to create 150 new jobs over three years, bringing the company's U.S. staff total to 300 by 2013, while retaining its existing workforce.
"For digital entertainment companies, Georgia brings to bear a competitive set of resources for this industry that makes our state a strategic home for game developers such as CCP," said Deal. "It is also encouraging to see an existing Georgia company expand and take full advantage of our state's progressive business atmosphere, and enhance its commitment to our state."
CCP Games is a leader in the multiplayer video gaming industry. The company is the creator of EVE Online, a science fiction-based multiplayer online game, which was introduced in 2003. Two additional projects, World of Darkness and DUST 514, are currently in development. Through this expansion, CCP North America will support the needs of its growing company and suite of products.
"Decatur offers the perfect blend of big city accessibility with a hometown feel that we were looking for," said Mike Tinney, President of CCP North America. "Georgia's financial climate combined with Decatur's social climate provide the ideal conditions for continued growth."
The company will locate in a 40,000-square-foot facility at 250 E. Ponce de Leon Ave. in Decatur.
"I am pleased to welcome CCP to DeKalb County's growing cluster of creative industry companies," said DeKalb County CEO Burrell Ellis. "DeKalb is home to a dynamic young workforce, educated at institutions such as Emory University and the Art Institute of Atlanta. CCP's decision to locate in DeKalb will create highly paid jobs for both young graduates and more experienced workers in the fast-growing gaming industry."
Interactive entertainment companies in Georgia benefit from the state's comprehensive technology infrastructure and highly skilled workforce. This makes Georgia a competitive location for media industries such as video game development, animation and digital entertainment. More than 75 digital entertainment companies have Georgia locations, which are fed by a pipeline of talent matriculating from more than 15 Georgia colleges and universities offering industry-related courses.
"CCP Games had a list of qualities they wanted in a new business location — a strong sense of safety, easy access to MARTA and a high quality of life that would be attractive to new employees — and we met all of them. A business environment that supports creative businesses and had a wide variety of restaurants and entertainment within easy walking distance of their office were also high on their list," said Decatur Mayor Bill Floyd. "Decatur fit their needs and CCP fits our vision for our downtown business community. We welcome them to our city and look forward to their participation in our creative, actively engaged community life."
Georgia Department of Economic Development project manager Glen Whitley assisted the company with this relocation, in collaboration with the City of Decatur, DeKalb County, Georgia Power and the Metro Atlanta Chamber.
About CCP Games
CCP is recognized for the creation of revolutionary gaming experiences designed with a unique combination of stunning artistry and advanced technology. Best known as the independent developer and publisher of EVE Online, the critically acclaimed, space-based massively multiplayer online game (MMO) and PC Gamer's 2009 'MMO of the Year,' CCP is currently in preproduction on two additional titles: World of Darkness, a dark, immersive MMO based on the legendary roleplaying franchise of the same name; and DUST 514, the groundbreaking massively multiplayer online first-person shooter (MMOFPS) set in and linked to the EVE Online universe. Founded in Iceland in 1997, CCP is privately held and has additional offices in Atlanta, Newcastle and Shanghai with a datacenter in London. More information can be found at www.ccpgames.com.