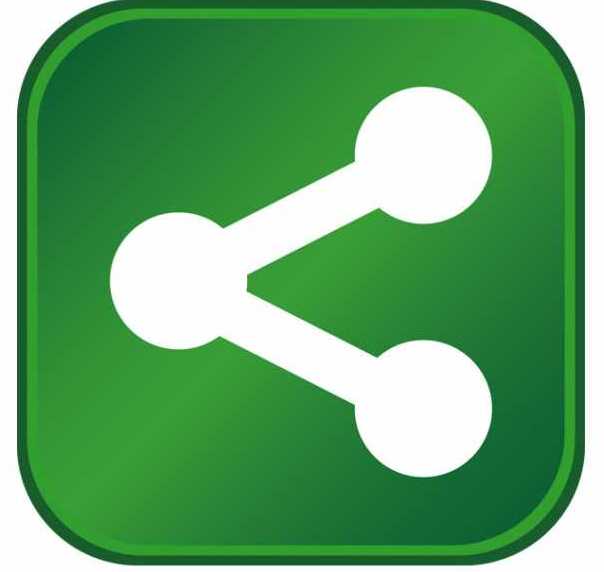 ChemFree in Norcross has won the 2009 Georgia Distinguished Exporter Award for innovation and excellence in international trade. Ken Stewart, commissioner of the state of Georgia's Department of Economic Development, and William Fickling III, chairman of the Annual Georgia European Union Summit (AGEUS), announced the award at an AGEUS dinner in Macon, Ga., on November 6, 2009, organized by the Macon Cherry Blossom Festival.
The award honors a small- or medium-sized company with the most potential for creating employment in Georgia though the export of a unique product or service produced in Georgia.  Companies with 150 or fewer employees and those with annual sales of $75 million or less qualify for the competition. Entries were judged based on product innovation, market potential and international export efforts.
ChemFree provides an alternative method to cleaning vehicle and maintenance parts without harming the environment or humans with its patented SmartWasher® Parts Washing System.   These products allow the user to eliminate or dramatically reduce waste streams, the expense of hazardous waste removal and associated liabilities. Uniting superior performance and environmental responsibility, the ChemFree product line is sold in more than 40 countries worldwide. ChemFree holds 27 patents—11 in the United States and 16 in other countries. ChemFree Corporation is a subsidiary of Intelligent Systems Corporation, with its head office and main factory located in Norcross, Ga.
"Supporting the development of international trade is critical to growing jobs and investment in Georgia," said Ken Stewart, commissioner of the Georgia Department of Economic Development. "I am proud that our strong business climate in Georgia and support for innovation have helped contribute to ChemFree's success and vision for continued growth via international trade."
"We are proud to recognize companies with great potential to export their products abroad," said William Fickling III, chairman of the Annual Georgia European Union Summit, which hosted the award ceremony in Macon. "I can think of no better time to highlight outstanding Georgia companies than before an international, business-savvy audience."
Established in 2001, the Annual Georgia European Union Summit regularly attracts more than 100 business leaders, consular and trade dignitaries. The event honors the winner of the annual Georgia Distinguished Exporter Award and celebrates the growing business and commercial relationships between Georgia, the European Union and other nations represented in Georgia by consular and trade offices. The award was started in 2007, and past recipients include:  Micromeritics, Norcross, silver award winner, 2007;  LVS Label, Peachtree City, gold award winner, 2007; Temcor, Rincon, platinum award winner, 2007; and Benedetto Guitars, Savannah, winner 2008.
The award title "Georgia Distinguished Exporter Award" was changed in 2009 from "Georgia Featured Export Product Award" to open up the nominations for companies offering professional services as well as products, and to better reflect the spirit of the award.
About GDEcD
The Georgia Department of Economic Development (GDEcD) is the state's sales and marketing arm, the lead agency for attracting new business investment, encouraging the expansion of existing industry and small businesses, locating new markets for Georgia products, attracting tourists to Georgia, and promoting the state as a location for film, music and digital entertainment projects, as well as planning and mobilizing state resources for economic development. For more information, visit www.georgia.org.