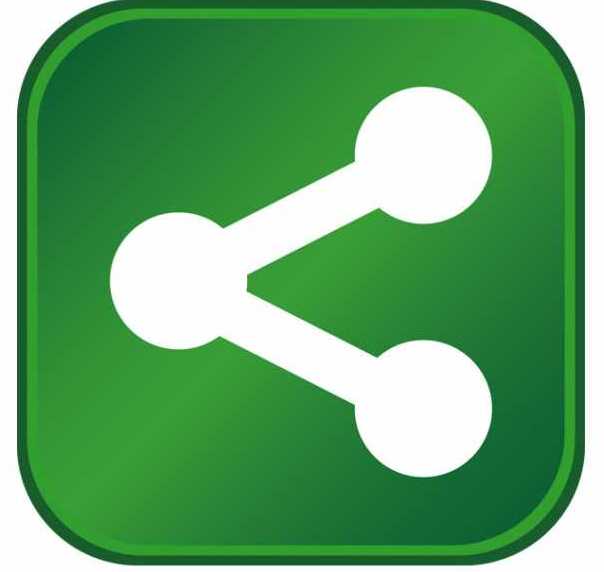 Fast-casual restaurant Chicken Salad Chick is relocating its headquarters from Auburn, Ala., to Atlanta, in a move slated to take place in Q1 2021.
The move comes as Chicken Salad Chick continues to expand its footprint. Despite industry challenges due to the COVID-19 pandemic, the company opened 37 new stores in 2020, on the heels of 44 new restaurants opened in 2019, reports the publication Chain Store Age. Chicken Salad Chick has an estimated 40 more openings slated for 2021. The brand will continue its expansion to four more states within the next two years and projects a portfolio of 500 locations by the end of 2025. It currently operates 175 restaurants.
Georgia is home to 32 Chicken Salad Chick locations, the largest number in any state across the brand's footprint of 17 states. Atlanta also is home to more food franchises than any other U.S. city, according to FRANdata.
"Atlanta has always fostered a nurturing business environment for companies to kickstart their growth," said Chicken Salad Chick president and CEO Scott Deviney. "This relocation positions Chicken Salad Chick to scale at an accelerated rate and meet aggressive growth goals, while allowing us to broaden our vision for the future. We've seen increased interest from Atlanta's diverse and talented workforce, and the city's airport allows us swift access to prospective vendors and a growing pool of interested franchisees."