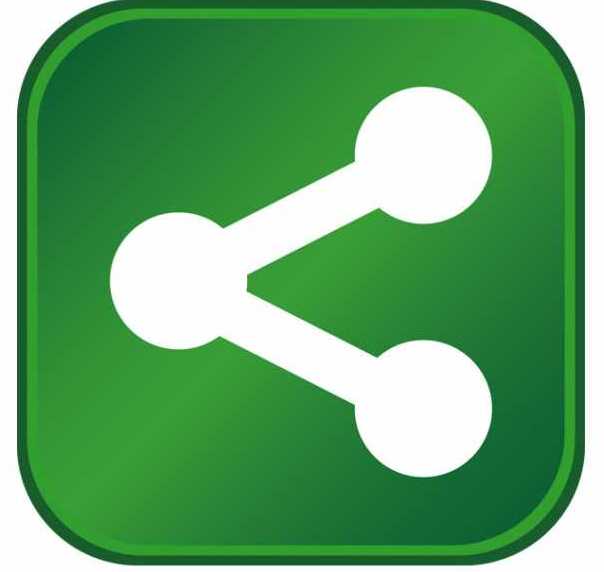 One of the nation's largest independent solar power producers plans to build two solar projects in one of Georgia's most economically disadvantaged counties.
The news below was originally carried in the Atlanta Business Chronicle:
Nashville, Tenn.-based Silicon Ranch Corp. will spend $89 million to generate 100 megawatts of solar power at two sites in rural Clay County, on the Chattahoochee River south of Columbus, Ga., a county so poor it has only one physician and no lawyers. The projects represent the largest investment in Clay County since the late 1950s.
"This is going to benefit our school system, our county and our whole region," said Georgia Rep. Gerald Greene, R-Cuthbert, whose sprawling House district includes Clay County.
Silicon Ranch, which built Georgia's largest solar farm in Social Circle, Ga., four years ago, will market the renewable power the Clay County projects generate to Green Power EMC, the renewable energy supplier for 38 Georgia electric membership corporations (EMCs). The 100 megawatts will produce enough energy to power more than 19,000 homes for the next 30 years.
"Silicon Ranch is committed to rural America and its people, who deserve low-cost clean energy and an economic shot in the arm," Silicon Ranch President and CEO Matt Kisber said.
The two solar farms are scheduled to go into service before the end of 2021.