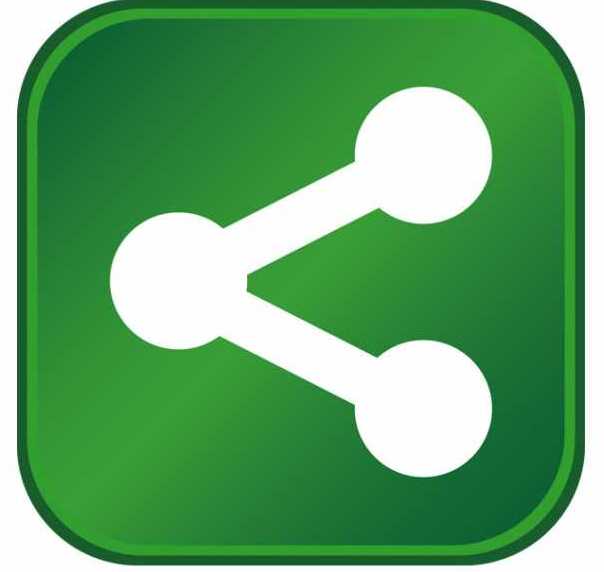 Georgia Gov. Brian P. Kemp announced that Collibra, the data intelligence company, will create more than 200 jobs at a new office in Atlanta.
"We are excited to welcome Collibra to Atlanta," said Governor Kemp. "Georgia has become a hub for the tech industry, with major data and cybersecurity companies locating in communities from Augusta to Atlanta to Columbus. Collibra's investment in our state is a testament to our No. 1 state for business ranking, our pro-business climate, and the skilled talent in the region."
Founded in 2008 and headquartered in New York City and Brussels, Collibra was named to the 2019 Forbes Cloud 100 published by Forbes in partnership with Bessemer Venture Partners and Salesforce Ventures. Newly-created positions in Atlanta will include sales, operations, support, and marketing.
"As one of the fastest growing SaaS companies, it was crucial for Collibra to expand to a new location that featured a leading tech community, diverse talent pool, and vibrant global culture," said Felix Van de Maele, cofounder and CEO for Collibra. "We found that and more in Atlanta, and we are thrilled for Atlanta to be home to our second office in the U.S."
"Atlanta is an international city that continues to welcome businesses from across the globe which have made the choice to expand here," said Mayor Keisha Lance Bottoms. "Collibra will benefit from Atlanta's talented workforce, global connectivity through the world's most-traveled airport, and the many other assets our city offers. Collibra is the third European technology company this year to announce an expansion in the city of Atlanta, and we look forward to supporting their growth and success."
"We're proud to welcome Collibra, a company with an extensive global footprint, to metro Atlanta's diverse technology ecosystem," said Hala Moddelmog, president and CEO of the Metro Atlanta Chamber. "With our region's mix of top talent, a supportive business climate, and unmatched culture, this is the right place for a data intelligence company like Collibra to continue to grow and influence the global market."
Georgia Department of Economic Development Senior Project Manager Kristi Brigman represented the Global Commerce Division on this project in partnership with Invest Atlanta, the Metro Atlanta Chamber, and Georgia Power.
"We are thrilled that Collibra chose to expand their operations in Atlanta, one of the top places in the country for tech talent," said Georgia Department of Economic Development Commissioner Pat Wilson. "This project puts a spotlight on our state's partnership approach to economic development, and we congratulate all our partners involved in this exciting announcement."