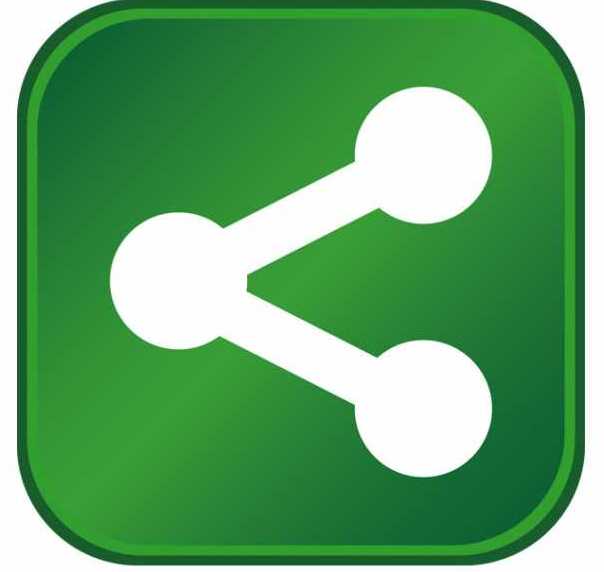 Generation Orbit Launch Services Inc. to serve the commercial space market
Image via Wikipedia
The Georgia Department of Economic Development announced recently that Generation Orbit Launch Services Inc. will locate its headquarters and design facilities in Atlanta. Generation Orbit is a commercial aerospace company that uses domestic and international technology, along with expertise from aerospace-affiliated Georgia companies, to provide space transportation services to potential customers including NASA, the Department of Defense and commercial businesses. Generation Orbit expects to create up to 10 higher-wage positions by the end of 2013.
"Commercial space initiatives are on the cutting edge of what is going on in the space arena currently, so we welcome this type of innovation in Georgia," said Chris Cummiskey, commissioner of the Georgia Department of Economic Development. "A company like Generation Orbit brings very technical and high-paying jobs. The company's decision to locate in Georgia definitely makes our state more competitive in the aerospace sector, which remains one of Georgia's leading strategic industries."
At its Atlanta headquarters and design facility, Generation Orbit will develop a new nanosatellite launch system known as the GO Launcher, which is an air-launch rocket system comprised of a reusable high-speed aircraft used to carry rockets to a specified altitude for launch, and expendable rocket stages to take nanosatellites into space. The GO Launcher will be designed as a customer-oriented launch instrument with applications for the nano and micro satellite segments of the launch market.
"Generation Orbit Launch Services Inc. seeks to offer a fast, flexible and dedicated nanosatellite orbital payload delivery service. We believe our responsive solution called GO Launcher, which utilizes an existing high-speed fighter jet aircraft and mostly solid rockets, presents a near-term, low-tech approach for a growing class of customers," said A.C. Charania, CEO of Generation Orbit Launch Services Inc. "Our roots are in the state of Georgia—from our founders to our headquarters. We look forward to utilizing the significant aerospace technical expertise within the state of Georgia to help us develop a needed and responsive national nanosatellite transport service for government, commercial and academic customers."
Generation Orbit received assistance from the Georgia Center of Innovation (COI) for Aerospace, which is the state's foremost asset for companies in the aerospace industry. The Georgia Center of Innovation for Aerospace works with innovative and high-growth potential aerospace companies and related ventures to help accelerate growth. The Center works with companies in this sector by helping them commercialize new products, services and business models, and connects them with university research and industry expertise as well as other Georgia resources for the aerospace industry.
"Georgia's strong and diverse aerospace industry base, experienced workforce, top-ranked university research and development, and world-class aerospace education programs will be tremendous assets in the success of Generation Orbit," said Steve Justice, director of the Georgia Center of Innovation for Aerospace. "We are committed to being a resource for this company and other aerospace enterprises in Georgia."

Charles (Chuck) Hunsaker managed this project on behalf of the state.


About Generation Orbit Launch Services Inc.
Generation Orbit Launch Services, Inc. (Generation Orbit or GO) is a nanosatellite orbital payload delivery service company. GO has offices in Atlanta, Ga., and Washington, DC. GO is privately held. www.generationorbit.com

About GDEcD
The Georgia Department of Economic Development (GDEcD) is the state's sales and marketing arm, the lead agency for attracting new business investment, encouraging the expansion of existing industry and small businesses, locating new markets for Georgia products, attracting tourists to Georgia, and promoting the state as a destination for arts events and location for film, music and digital entertainment projects, as well as planning and mobilizing state resources for economic development. www.georgia.org