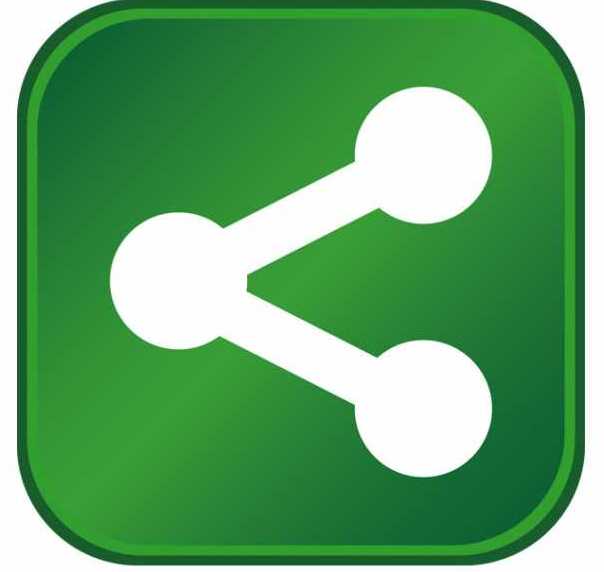 Receivables management company creating 400 jobs
ATLANTA—Georgia Governor Sonny Perdue announced today that Atlanta-based Convergent, one of America's largest consumer accounts receivable management companies, will locate a new customer care center in Augusta in Richmond County, creating 400 jobs.  This facility will be the company's thirteenth customer care center and its second in Georgia. 
"Georgia's business environment combined with our top workforce and southern hospitality make our state an ideal location for companies like Convergent," said Governor Perdue.  "I am excited to see Convergent expanding in Georgia, and bringing an economic boost to the Augusta region."
The new call center will be part of the Convergent ERS division, which is one of the largest receivables management companies in the United States, providing third-party collections and first-party outsourcing to a wide customer base in a variety of industries.
"We chose Augusta for our newest customer care center after looking at several options around the country," said Convergent CEO Michael A. Micek.  "Augusta provided the best combination of workforce, facility and deal terms that will permit us to provide the superior performance that our customers have learned to expect from our twelve other customer care centers."
The company will locate its Augusta operation in a 36,000-square-foot facility on Stevens Creek Road, and will serve as an inbound customer care center managing collections for various clients in the telecommunications, wireless, utility, banking, cable and satellite markets.
"Convergent ERS is a quality company involved in the important business of company cash flow and financial solutions, and we are excited about their new facility in Augusta," said Terry Elam, Chairman of the Development Authority of Richmond County.  "The company's leadership saw Augusta's excellent workforce, top-notch training opportunities, and convenient transportation and made the right decision to invest in Augusta-Richmond County."
Georgia Quick Start, the top-ranked workforce training program in the United States, is available to assist Convergent ERS by providing its customer service representatives with training in essential customer-contact skills for handling inbound calls. Quick Start, which has collaborated with numerous Georgia companies involved in customer-contact, help desk, and tech support operations, will also support the operations management team with leadership development and performance coaching. 
Georgia Department of Economic Development senior project manager Adela Kelley and the Development Authority of Richmond County assisted the company with this location.
About Convergent and Convergent ERS
Founded in 1998, Convergent is one of America's five largest receivables management companies and a leading performer in healthcare revenue cycle management, consumer receivables management and commercial ARM services.  Headquartered in Atlanta, Convergent has more than 3,000 employees in twelve locations in ten states.  Convergent ERS provides consumer accounts receivable management services from day one to statute and employs more than 1,800 professionals in five customer care centers. For more information, contact Steve Hunter at 425.562.9717 or shunter@ConvergentERS.com.