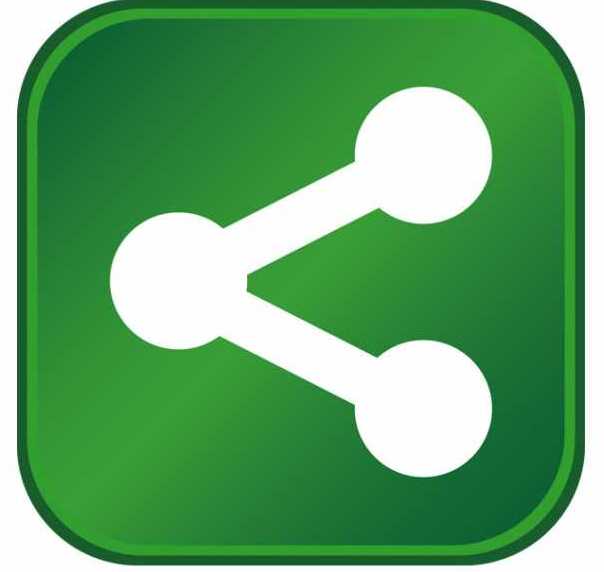 The new Atlanta area campus will be directly connected to DC BLOX's dark fiber network and its new cable landing station in Myrtle Beach, SC.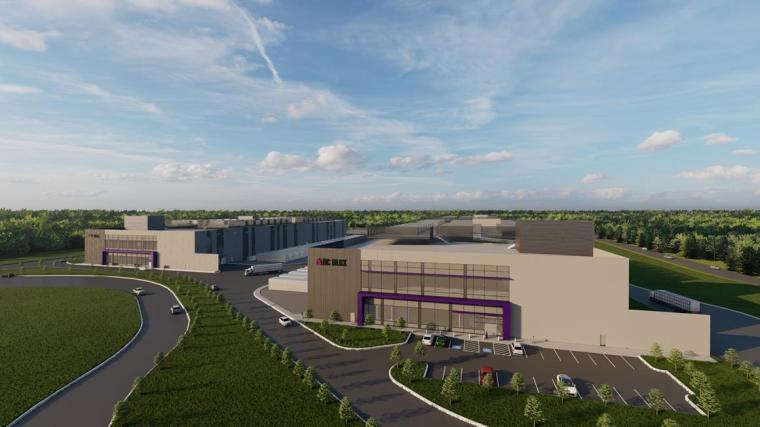 DC BLOX, a leading provider of connected data centers and dark fiber solutions across the Southeast, announces the recent purchase and commencement of construction of a cutting-edge data center campus in Douglasville, Georgia. With this strategic move, DC BLOX is set to expand their data center portfolio in close proximity to Atlanta, expanding the region's explosive growth as a core data center market and addressing the growing needs of hyperscale and AI/ML platform and application provider tenants in the heart of the region's data center alley.
With an expected capital investment of over $1.2 billion, the site is supported by robust tax incentives coordinated by Elevate Douglas Economic Partnership. The recent property acquisition and initiation of construction demonstrates DC BLOX's commitment to invest its resources to stay ahead of emerging market needs. The site will also be connected to DC BLOX's nearly 500-mile dark fiber route, the first, high-capacity East-to-West fiber path connecting to the major communications hubs in Atlanta, through Augusta and on to the DC BLOX Cable Landing Station in Myrtle Beach, South Carolina. The dark fiber route is expected to be completed in Q4 2023.
"We are excited to welcome DC BLOX to our community," said Mayor Rochelle Robinson. "Their investment in Douglasville reflects the city's commitment to fostering technological innovation and supporting local businesses. This data center will stimulate economic growth and enhance the digital infrastructure of our region."
Designed to meet demanding hyperscale requirements, the two-story data center campus will feature twelve data halls, totaling 750,000 square feet of gross space on 55 acres. 180 MW of power has been committed for the campus with initial customer move-in expected Q3 2025.
"We are thrilled to bring our vision to life to serve hyperscale needs for powerful, reliable digital infrastructure in Douglasville, Georgia," says Mark Masi, EVP of Data Center Development at DC BLOX. "We are partnering with the best in the industry to ensure our state-of-the-art data centers meet the most stringent hyperscale needs by leveraging the most advanced construction, sustainability and power capabilities available in the industry. Moreover, we pride ourselves on providing tailored and flexible design configurations, ensuring that our tenants can customize their space to meet the most advanced AI/ML applications as well as any specific requirements they may have."
DC BLOX has partnered with a proven design-builder Evans General Contractors, a Georgia based Top 100 Contractor with expertise in complex technical markets. At the helm of the design-build team is Corey Lemming, VP of Advanced Technology for Evans who brings more than 17 years of mission critical experience and has delivered some of the nation's largest advanced technology projects for some of the world's largest technology firms.
He is joined by seasoned design partners DLB Associates, Corgan, Thomas & Hutton, and Bennett & Pless, who have an established history of delivering successful design-build projects with Evans and DC BLOX.
"The Atlanta build program is a gamechanger for both DC BLOX and Evans," says Lemming. "Over the past two years, we've been able to build a world class group of team members that operate with the highest level of performance and collaboration. We have absolute confidence in our team to not only deliver these exciting projects for DC BLOX but also aid in accomplishing their mission to recreate the digital infrastructure in the Southeast."
With rapid population and business growth in the Southeastern US, the demand for digital infrastructure is accelerating. The region's availability of land as well as abundant and affordable power is making it an attractive location for hyperscale and other large technology companies to grow their data center footprints. This announcement highlights DC BLOX's commitment to delivering world-class data center and connectivity solutions that cater to the continually growing needs of the digital age.