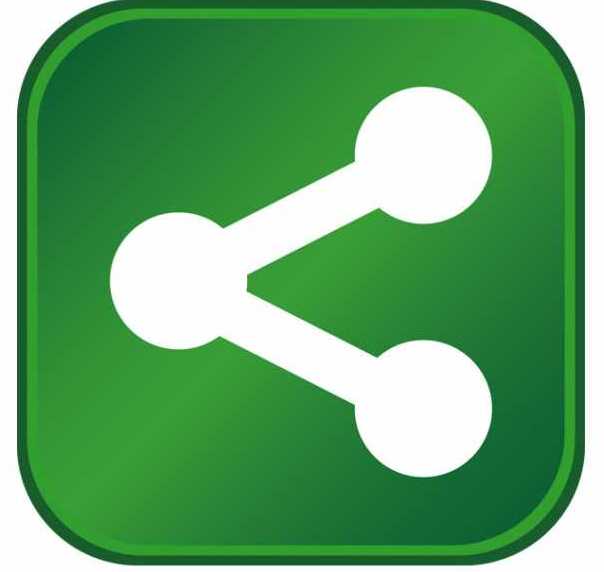 Georgia Gov. Brian P. Kemp announced that Dematic, a world leader in supply chain technology and innovation, will create more than 230 jobs and invest approximately $30 million in a new global headquarters in the CODA complex in Midtown Atlanta's Tech Square.
"Our dynamic, pro-business environment is one of the reasons that Georgia is so successful in attracting innovative companies like Dematic," said Governor Kemp. "By providing businesses with world-class talent, accessibility to global markets, and broadband infrastructure, our state will continue to be a leader in attracting and supporting tech companies."
Dematic's global headquarters will support its operations in 27 countries and more than 7,000 employees across the globe. With a long history in Metro Atlanta, Dematic employs more than 100 people in several locations including Peachtree Corners and Griffin.
"Technology is at the core of what we do," said Hasan Dandashly, Dematic President and CEO. "We are the leading supplier and partner in the advanced automated logistics and materials handling industry. Our solutions combine the latest advancements in software, robotics and mechatronics to drive optimal performance for our customers. Innovation has enabled us to be a market leader through the first three industrial revolutions. Establishing our headquarters in Atlanta reflects our commitment to remaining a world leader in technology and innovation in the supply chain solution space through industry 4.0."
"I am very pleased to welcome Dematic to Atlanta," said Atlanta Mayor Keisha Lance Bottoms. "The world-class talent coming out of our universities and technology assets Midtown offers continue to make the City of Atlanta a top choice for global technology companies to locate their business. The more than 230 jobs created through this move will provide new economic opportunities for more Atlantans."
"Dematic's decision to invest in Atlanta reflects the ongoing strength of our supply chain and tech community," said Hala Moddelmog, president and CEO of the Metro Atlanta Chamber. "Our region's logistics infrastructure and digital supply chain focus are among the many assets that make metro Atlanta the #SupplyChainCity and an attractive choice for technology leaders like Dematic."
Georgia Department of Economic Development (GDEcD) Project Manager Sunny Anderson represented the Global Commerce Division in partnership with Invest Atlanta, Metro Atlanta Chamber and Georgia Power.
"We are excited to welcome Dematic to the heart of Midtown Atlanta in the brand new CODA building," said GDEcD Commissioner Pat Wilson. "Dematic's commitment to Georgia has been steadfast, and I am confident that their partnership with Georgia Tech and their Supply Chain Innovation Network will allow them to thrive here in Technology Square."
"We have partnered with Dematic for many years," said Tim Brown, Managing Director, 
Georgia Tech Supply Chain and Logistics Institute. "We are excited to have them as a neighbor with a long-term investment to grow here along with Georgia Tech's Supply Chain and Logistics Institute. I look forward to our continued partnership in driving innovations in supply chain and intralogistics technologies."
With aggressive growth targets, Dematic is hiring for a variety of roles to support the business. Prospective employees should visit Dematic's Career Page for additional information on current job opportunities in Atlanta and across the globe.