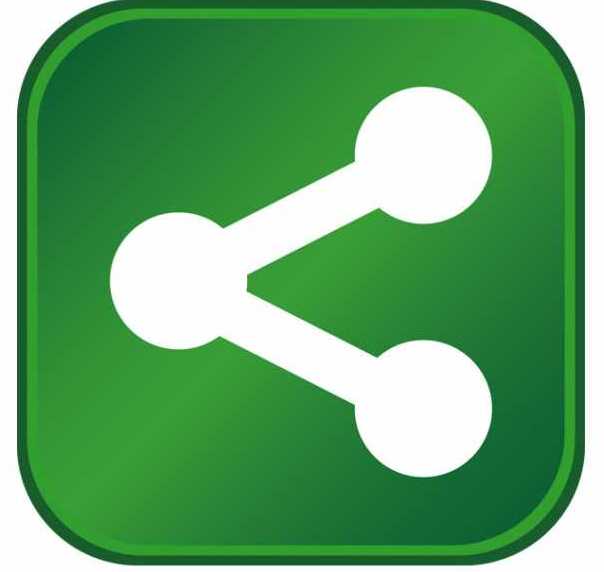 Spain-based Health Lean Logistics USA to create 100 jobs
Image via Wikipedia
Gov. Nathan Deal announced recently that Health Lean Logistics, a Barcelona, Spain-based healthcare logistics and distribution company, selected Atlanta as the site of its Health Lean Logistics USA headquarters and United States logistics platform. This is the company's first U.S. investment. HLL, a division of Gesaworld Group, will create 100 jobs, with the potential for a significant amount of additional indirect jobs through subcontractors and various service providers.
"This is a great example of how healthcare and logistics, two of Georgia's key industries, can combine strengths to attract leading global companies like Health Lean Logistics," said Deal. "In both of those industries, we offer international companies our most competitive assets, so it is indeed good news for Georgia that HLL chose our state as the headquarters location for Health Lean Logistics USA."
Health Lean Logistics developed a system to manage the consumption and supply of materials in healthcare facilities. The HLL system features innovative solutions for healthcare logistics that ultimately creates cost savings for its healthcare facility clients. The company's Atlanta operations will house its headquarters functions for the U.S. marketplace, including Management, Marketing, Finance, Human Resources and Project Management. Additionally, it will house one or more logistics platforms to service its regional customer base.
"We couldn't be more pleased with our selection of Georgia as our point of entry to the United States market," said Dr. Albert Tarrats, CEO of Health Lean Logistics. "Atlanta is a leading international cluster of both applied information technology to the healthcare sector and supply chain logistics and our arrival is one more proof as to how these living clusters attract best practices players regardless of geographical origin. The advantages gained by having direct flight access to our other international locations in Central and South America, as well as a number of other synergistic variables, separated Georgia from the rest of our choices."
Through its new Atlanta location, HLL will have access to one of the nation's key logistics hubs and will be positioned in a region growing in prominence for its leadership in the bioscience and healthcare sectors.
"Our strong reputation as a distribution hub and thriving health care community were key to Health Lean Logistics moving its headquarters to metro Atlanta," said Hans Gant, senior vice president of economic development for the Metro Atlanta Chamber. "Healthcare and supply chain are targeted industries for us, and it's great to have such a unique company that falls within both areas."
In addition to Georgia's advantages as a global logistics hub, Health Lean Logistics USA will also leverage the state's collaborative working relationships with academic institutions including the Georgia Institute of Technology. HLL plans to partner with Georgia Tech's Supply Chain and Logistics Institute to share mutual expertise, and to collaborate on the institution's logistics projects in Panama and Costa Rica.
About Health Lean Logistics USA
Health Lean Logistics is a pioneer in the design, implementation and management of solutions for logistics and procurement in the health sector. HLL has extensive sector expertise, having provided solutions to more than 80 hospitals in Portugal, Brazil, Chile, Panama and Spain, managing a global volume of over 300 million euros.