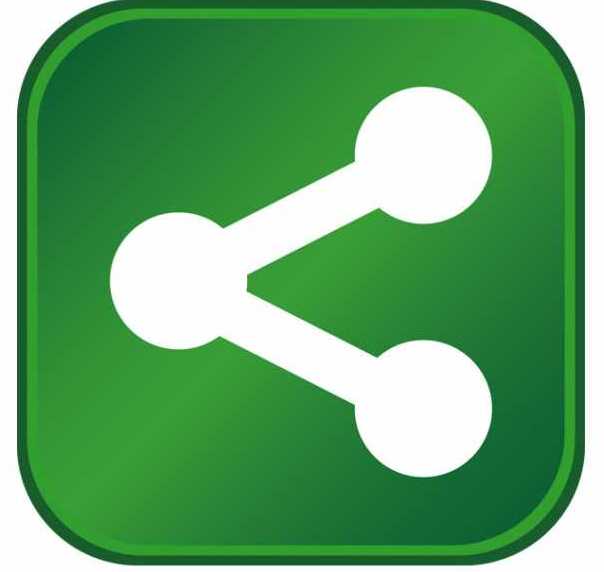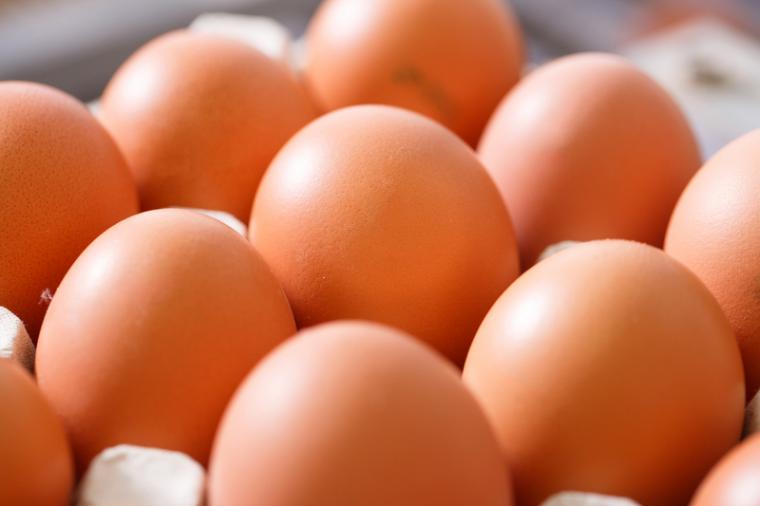 Food City, based in Abingdon, Va., broke ground on a new, 59,000-square-foot supermarket location in Bartow County, Ga., that is expected to open in late summer.    
"We are excited to be joining the Bartow County retail community. We look forward to constructing a state-of-the-art supermarket that will create quality jobs and tax revenue for the citizens of Bartow County," said Steven Smith, Food City president and CEO, in a statement.
Bartow County Commissioner Steve Taylor said in a statement, "We are very pleased to partner with a great company like Food City and bring a much-needed new, first-class grocery store to central Bartow County. Food City is exactly the kind of quality company we work hard to attract."
Food City said the new location will also feature several award-winning energy saving concepts, "ranging from energy efficient glass cooler doors, parking lot lights and refrigeration systems to motion sensors and 100% LED lighting, as well as an open rafter ceiling design."
"Our customers can expect to find exceptional customer service and top-quality products at the lowest possible prices, along with great variety/selection and some exciting new services," Smith said. 
Food City parent K-VA-T Food Stores operates 138 retail outlets throughout southeast Kentucky, southwest Virginia, east Tennessee, north Georgia and Alabama.