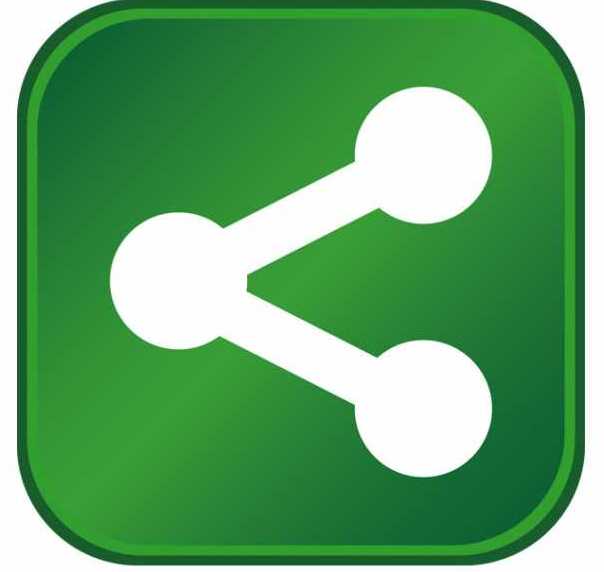 Image via Wikipedia
Gov. Nathan Deal announced recently that Augusta-based FPL Food, LLC, will expand its beef processing operation in Richmond County by opening a new processing facility, creating up to 100 new jobs. The company will also invest $3 million in this expansion.
"Georgia has historically been a strategic home for food processors, and this industry continues to provide a great foundation for our state's economy by employing more workers in our state than any other sector of manufacturing," Deal said. "We work diligently to be sure food processors such as FPL Food can expand in Georgia and remain competitive in markets around the world."
FPL Food is the largest privately held beef processor in the Southeast. The company serves a range of customers including food service, retail, military and export operations, with capabilities ranging from traditional beef cuts to value-added retail products such as ground beef, cube steak, and marinated and sliced beef products. With the opening of its third facility, FPL Food can meet the growing needs of its current customer base and create opportunities to reach new customers.
"Augusta and the State of Georgia have been great supporters of our growth, and too, offer a dedicated workforce allowing us to meet the needs of our customers and continually provide the highest standards in food safety and product quality," said Steve Hixon, FPL Food director of marketing. "We also consider Augusta a strategic location allowing us to efficiently reach our core customer base in the Southeast and coastal ports for exporting product worldwide."
FPL Food has called Augusta and Richmond County home since 2004 and operates its corporate headquarters out of the former Shapiro Packing facility. The company now operates out of three facilities, including its Augusta corporate headquarters, a value-added facility in Columbia, and its new value-added facility in Augusta.
"FPL Food has been a major part of the Augusta economy for years. It is a testament to the company and to Augusta that both are growing and prospering together," said Henry Ingram, chairman of the Augusta Economic Development Authority. "This new facility will allow FPL Food to add more employees and strengthen the local economy even more."
In addition to the Development Authority of Richmond County, the Georgia Department of Economic Development also collaborated with the Georgia Department of Agriculture to manage this expansion opportunity for FPL Food. The company's third facility is located in the Augusta Farmers Market, which is managed by the Department of Agriculture.
"We are happy that FPL Food is expanding its presence at the Augusta Farmers Market. This private-public collaboration benefits FPL and the taxpayers of Georgia," said Georgia Agriculture Commissioner Gary Black. "The expansion of FPL also strengthens the Augusta Farmers Market's position as an agricultural hub for large businesses, in addition to small businesses, vendors, farmers and consumers."
FPL Food is a contributing member of Georgia's vast community of food manufacturers and processors that employ nearly 70,000 Georgians. In addition to the state's welcoming business environment, manufacturers in the food processing sector can also leverage Georgia's highly skilled workforce backed by the Technical College System of Georgia and Quick Start, which ranks as the nation's best workforce training program.
"FPL Food's expansion is a great example of how Georgia's progressive business environment and other competitive resources create significant growth opportunities for existing industry in our state," said Chris Cummiskey, commissioner of the Georgia Department of Economic Development. "I am encouraged by the growth FPL is experiencing, and look forward to the additional opportunities we can work together to create in Georgia."
Adela Kelley, GDEcD senior project manager, led this project for the state.

About FPL Food, LLC
As one of Augusta's major employers, FPL Food is home to nearly 800 employees residing in Augusta, and the surrounding areas. Along with benefiting the local economy of Augusta, FPL's presence in the Southeast supports local and regional cattle farmers as well as additional agricultural resources by providing them and their staff with consistent economic growth. On average, FPL Food procures $175 million worth of cattle per year from local farmers. Additionally, FPL Food contributes to the surrounding community and industry organizations through charitable contributions while continually maintaining high standards associated with food quality and safety systems and environmental welfare. FPL Food sponsors $5,000 to agricultural majors in scholarships. Combining both economic impact and sustainable practices, FPL Food continues to be an instrumental organization in the state of Georgia and the Southeast region.