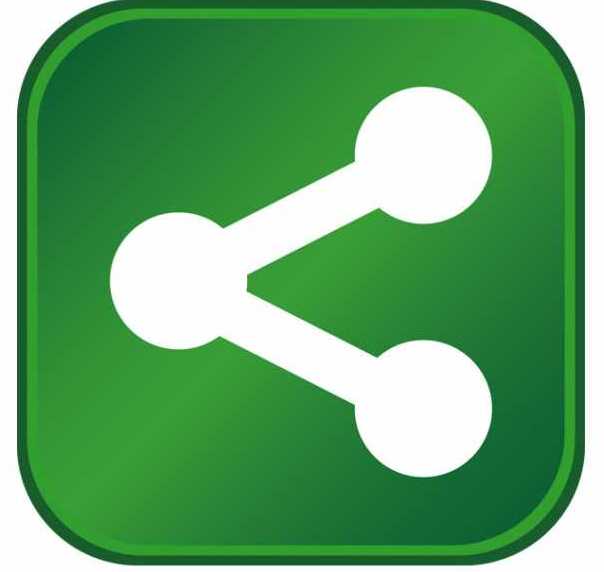 Hotset to invest $1 million in new facility
Image via Wikipedia
The Georgia Department of Economic Development announced recently that Hotset, a German manufacturer of industrial heating elements and custom heating solutions, will locate a new facility in Swainsboro in Emanuel County. The company plans to invest $1 million in the facility, and create at least 10 new jobs.
"Hotset joins a growing community of German firms that have established strategic operations and found success in Georgia," said Chris Cummiskey, commissioner of the Georgia Department of Economic Development. "The company's decision to locate in Georgia is yet another credit to the strength of our bilateral relationships around the world, and to the competitive assets we offer global companies seeking to expand."

Hotset's Swainsboro facility will serve the North American market with warehouse, distribution and customer service functions initially, and manufacturing capabilities will follow as dictated by market conditions. The company has established itself as a worldwide leader in industrial heating solutions with products such as flexible tubular heaters and heating elements.

"The City of Swainsboro, Emanuel County and the State of Georgia demonstrated how a city, county and state work together to help businesses grow and compete in a tough worldwide economy and in return we are excited to be part of this and will invest in the community," said David Cieslica, President and Managing Director for the Americas for Hotset.

The Hotset operations will locate in a 30,000-square-foot facility at the Swainsboro-Emanuel County Airport. The Swainsboro facility will be the company's first North American venture. In addition to the logistics benefits Emanuel County provides Hotset, the county is also a Georgia Certified Work Ready Community, and places significant emphasis on providing potential corporate citizens with a well-trained workforce as a tool for economic growth.

"Hotset could have chosen a number of competing sites to locate its new North American operations, but the fact that the company selected Swainsboro and Emanuel County is a great testament to the relationship we have been fortunate to build with the company over the past 12 months," said Will Donaldson, Swainsboro-Emanuel County Joint Development Authority Chairman. "We are excited to welcome Hotset to Swainsboro, and look forward to the company's success in our community."

Hotset will renovate its facility to accommodate its planned business needs, and expects to begin operations by midsummer. The facility is located at 713 Kite Road in Swainsboro. Hotset will train its expanding workforce with assistance from Quick Start, Georgia's nationally recognized workforce training program. This program provides tailored and industry-specific training resources free of charge to qualified new, expanding and existing companies creating new jobs in Georgia.

GDEcD project manager Ryan Waldrep assisted with this project, in collaboration with the Swainsboro/Emanuel Chamber of Commerce, Georgia Power and Southeastern Technical College.

About Hotset
Since the foundation in 1973 Hotset has developed and produced heating elements and since then, they have been expanding to meet market needs. Listening to the voice of the customer drives Hotset and they engage in solving tough heating challenges for industrial applications. Hotset employs more than 300 people worldwide, and maintains manufacturing facilities in Ludenscheid, Germany and the island of Malta, as well as a sales office in Singapore. For more information visit www.hotset-worldwide.com.

About GDEcD
The Georgia Department of Economic Development (GDEcD) is the state's sales and marketing arm, the lead agency for attracting new business investment, encouraging the expansion of existing industry and small businesses, locating new markets for Georgia products, attracting tourists to Georgia, and promoting the state as a location for film, music and digital entertainment projects, as well as planning and mobilizing state resources for economic development. For more information, visit www.georgia.org.