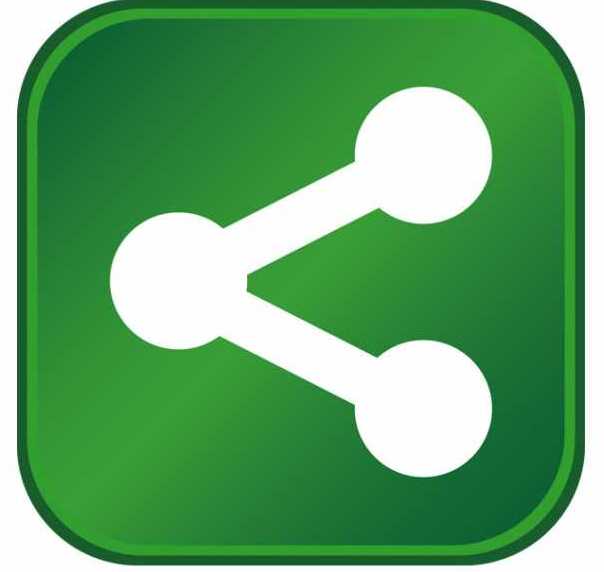 Geveko Markings, a world-leader in materials for road and pavement markings and horizontal decoration applications, has acquired a 20-acre site in the Gainesville Business Park for expansion of its North American activities. The new facility will employ 50-75 employees within the first year with further growth expected in the coming years.
Geveko Markings, founded in Sweden in 1924, has grown its North American market presence and activities to the point the company needs to expand its manufacturing, distribution and supporting functions in a new facility and headquarters. 
Ulrik Haagen-Olsen, Group CEO of Geveko Markings; We are fully committed to serve and expand our presence and activities in North America. The new facility will allow us to cater better for the market and in addition support our objective of delivering superior customer experience and becoming the preferred supplier of high-quality road and pavement marking materials. We have chosen Gainesville due to its proximity to Atlanta and our current site in Suwanee, accessibility to skilled workers, and because operations can easily be scaled from the location.
Geveko Markings will construct a new state of the art manufacturing center of ~80,000 square feet on the site, and the company has selected Carroll Daniel Construction as its design build construction firm for the project.  Geveko Markings has already started the project and expect that the new facility will be complete in the third quarter of 2019. 
The President of Geveko Markings North America, Laura Clark, states: "From a business growth standpoint, the new facility in Hall County provides an opportunity to build a state-of-the-art North American headquarters that will provide our rapidly expanding customer and partner base with innovative, quality products that are delivered efficiently throughout North America."
Expressing gratitude towards everyone involved with the project, Clark continues: "It has been a pleasure to work with all the people at Hall County. From the planning department staff to the commissioners and the Greater Hall Chamber, everyone has worked hard toward a solution that maximizes the best interests of the Gainesville-Hall community as well as Geveko Markings."
Geveko Markings is a leader in its manufacturing processes in Europe with ISO 9001 and 14001 Certifications, the company has a strong global footprint with operations in +75 countries.