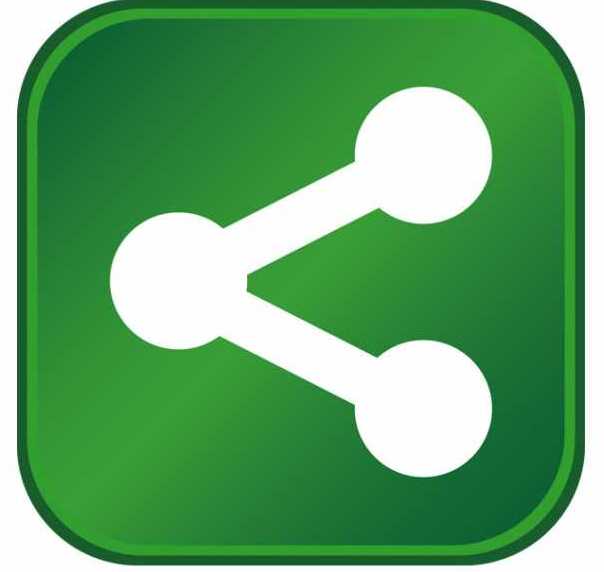 World's largest wood pellet production plant creates 85 jobs, $175 million investment
Image via Wikipedia
Gov. Nathan Deal recently announced the grand opening of Georgia Biomass, a wood pellet production plant in Waycross in Ware County. The project was announced in January 2010 and is the result of a collaboration between RWE Innogy of Germany and BMC of Sweden that created 85 jobs, representing a $175 million investment. The facility is expected to produce 750,000 metric tons of wood coal annually that will be exported to power plants in Europe. RWE served as the investor in this project, and BMC managed the development of the new facility. Lt. Gov. Casey Cagle helped cut the ribbon for the Georgia Biomass facility, the world's largest wood pellet production plant.
"The commitment Georgia Biomass is making to Georgia speaks volumes about our state's competitive resources for companies in the biomass energy sector," Deal said. "It gives us a great sense of pride to know that the forestry products grown right here in Georgia will soon power communities throughout Europe. I look forward to the company's success here in Georgia and around the world."
RWE is a leading energy production utility in Europe, and will use the wood pellets produced at the Georgia Biomass plant to meet the growing European demand for renewable energy. The wood pellets will primarily be shipped for use in the hard coal-fired power plants of RWE in Amer in the Netherlands, which currently uses about 30 percent of biomass products in energy generation. RWE is also planning to convert its existing coal-fired plant in Tilbury, United Kingdom, to a biomass-fired power plant. Upon approval, Tilbury would become the largest biomass-fired power plant in the world, with 50 percent of this plant's biomass product coming from Georgia.
"The surplus of sustainably cultivated biomass makes Georgia an excellent location for us to produce wood pellets," emphasized Sam Kang, executive board member of Georgia Biomass. "Here we found perfect conditions for investment: highly capable key contractors and suppliers, a suitable logistics location for railing and shipping the pellets to Europe and strong support from the local, county and state government. Furthermore, we benefit from the skilled workforce of the region."
RWE and Georgia Biomass executives, along with local dignitaries, joined Lt. Gov. Cagle to celebrate the official opening of the wood pellet plant. Construction on the facility began in March 2010 and was completed within 12 months. Georgia Biomass has been running on a trial operation basis since construction finished.
"By locating in Georgia, the Georgia Biomass wood pellet plant creates vast opportunities for our state to excel in the production of biomass and positions us for enhanced leadership in alternative energy," Cagle said. "I am proud that Georgia's sustainable forestry practices, along with our other key assets, helped secure such a worthwhile operation for our state. I applaud RWE for the number of meaningful jobs created at Georgia Biomass, and I am confident that the indirect jobs to come will positively impact this region and our state."
Waycross was selected as the site of the new RWE facility due in part to the area's abundance of forests necessary to sustain wood pellet production. RWE also chose Georgia for this investment as a result of the state's advanced logistics infrastructure, with the Port of Savannah playing a key role in the company's decision to locate in South Georgia.
"The Georgia Biomass project has shown our three greatest assets in Ware County — rail, pine trees and plenty of water," said Bob Hereford, interim director of the Okefenokee Area Development Authority. "In Waycross and Ware County, we are in the 'catbird seat,' which is a most enviable position and is an asset to companies hoping to leverage the resources we have to offer."
The 85 jobs created were filled from the local workforce in Ware County. As a Georgia Certified Work Ready Community, the local talent pool is among the community's most competitive assets for attracting new industries to the county.
Tom Croteau, director of Food, Energy, Logistics and Agribusiness Projects for the Georgia Department of Economic Development, managed this project on behalf of the state.
About Georgia Biomass
Georgia Biomass, LLC is a wholly owned subsidiary of RWE Innogy that was formed in 2010 as RWE's commitment to biomass as a large part of the sustainable energy future. Located in Waycross, with headquarters in Savannah, Georgia Biomass is operating the world's largest wood pellet plant. The company's focus and mission is to create a more renewable energy future by delivering the highest-quality pellets under the most sustainable criteria.
About RWE Innogy
RWE Innogy pools the renewable energy expertise and power plants of the RWE Group. The company plans, builds and operates facilities generating power from renewable energies. RWE Innogy aims to vigorously grow renewable energies in Europe.
About RWE
RWE is one of Europe's five leading electricity and gas companies. It is active in the generation, trading, transmission and supply of electricity and gas. More than 70,000 employees supply more than 16 million customers with electricity and approximately 8 million customers with gas.