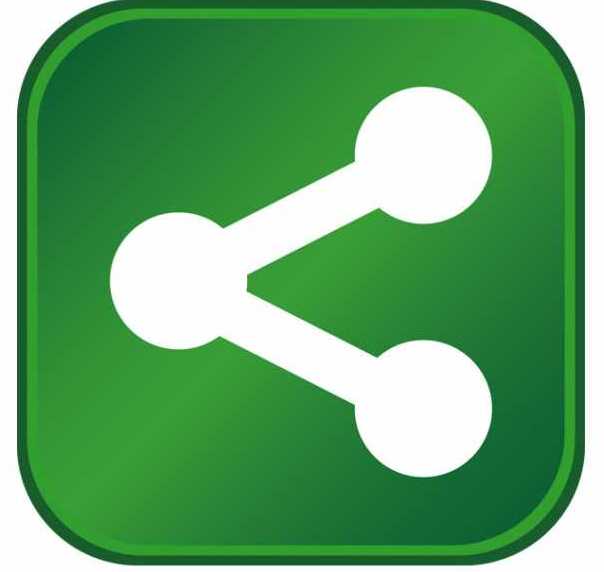 Governor Perdue, other dignitaries welcome creation of 400 jobs in Georgia
Governor Sonny Perdue, along with state and local leaders and Great Dane company officials, officially broke ground for the company's new manufacturing plant in Statesboro. The project, announced in August 2010, represents an investment of $33.5 million by the company and the creation of more than 400 jobs over the next four years.
"Great Dane's decision to put a plant here sends a strong message that advanced manufacturing is alive and well in Georgia," said Governor Perdue. "This is a company with deep Georgia roots and a bright future here in our state."
Great Dane, founded in Savannah in 1900 as a steel fabricator, is the world's leading trailer manufacturer. The new plant will produce single- and multi-temp refrigerated trailers to support the food service industry and will have the capacity to produce more than 5,000 trailers a year. The 450,000-square-foot facility, located on a 118-acre site, will also include office and show space. Its manufacturing processes will use advanced technology in its foaming methods and automation of key production operations, making the plant the most efficient Great Dane facility in the world.
"We have been impressed with the State of Georgia and Bulloch County's ability and willingness to address our needs, as well as keeping us close to the beginnings of Great Dane Trailers in Savannah," said Great Dane President and Chief Operating Officer Phill Pines. "We are confident that we have made a sound choice in joining such a plentiful community that will help further grow our business while giving us many opportunities to be a good corporate partner."
Construction of the new facility will be complete in 2012. Great Dane will take advantage of Bulloch County's status as a Certified Work Ready Community to ensure a steady pipeline of qualified workers, and is partnering with Georgia Quick Start, the state's cutting-edge workforce training program, to ensure its workers are trained and ready to go on opening day of the plant's operation.
Great Dane Trailers, which produces dry vans, refrigerated and platform trailers, is known for its innovation, technology and quality. The company was founded as the Savannah Blowpipe Company, and the first Great Dane trailer ever built was assembled at its Savannah plant, which closed in 2009. Great Dane still maintains one of its two division offices in Savannah, home of its sales, marketing, engineering, and research and development center.
The company has seven other strategically located manufacturing plants in the U.S. In addition, Great Dane utilizes a network of company-owned branches, full-line independent dealers, and parts-only independent dealers and has distribution points across North and South America.
"We are proud to welcome Great Dane Trailers to Bulloch County. Our entire region will benefit from these much desired manufacturing jobs. We are confident that our community and Great Dane will enjoy a long, mutually rewarding partnership," said David Holland, chairman of the Development Authority of Bulloch County.
Georgia Department of Economic Development (GDEcD) Project Manager Chris Pumphrey and many other partners assisted the company with its location.