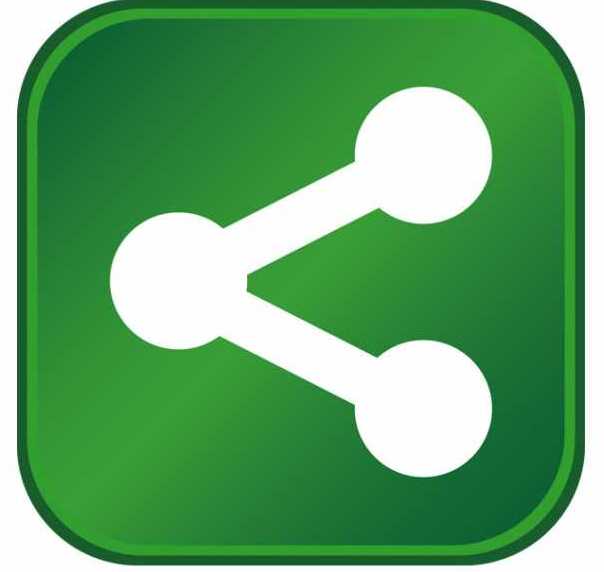 World's top trailer manufacturer to create 400-plus jobs
ATLANTA –Governor Sonny Perdue announced today that Great Dane Trailers will construct a new manufacturing facility in Statesboro, investing $33.5 million and creating more than 400 jobs over the next four years.
"We are very pleased that Great Dane's experience with our business-friendly environment in the state has motivated the company to expand their presence here," said Governor Perdue. "Great Dane is an important part of the nation's supply-chain logistics infrastructure, and Georgia's deep background and workforce expertise in both logistics and manufacturing is an ideal match for the company's needs."
The facility will manufacture refrigerated trailers for Great Dane, the world's leading trailer manufacturer, and the advanced technology featured in the Statesboro plant will rank the facility the most efficient Great Dane plant in the world. Construction for the new 450,000-square-foot facility will begin in 2011 and the plant will open in 2012. The company will utilize the services of Georgia Quick Start, the state's top-ranked workforce training program, in equipping its workforce with the skills they need to operate the plant the day it opens.
"Choosing to build our new plant in the state of Georgia offered Great Dane the prime Southeast location necessary to more efficiently serve our customers in this region," said company President and Chief Operating Officer Phill Pines. "Even more importantly, the site allows us to continue building Great Dane's rich legacy in this state."
Great Dane, which produces dry vans, refrigerated and platform trailers, is known for its innovation, technology and quality. The company was founded in Savannah in 1900 as the Savannah Blowpipe Company, and the first Great Dane trailer ever built was assembled at its Savannah plant, which closed in 2009. Great Dane still maintains one of its two division offices in Savannah, home of its sales, marketing, engineering, and research and development center.
The company has seven other strategically located manufacturing plants in the U.S. In addition, Great Dane utilizes a network of company-owned branches, full-line independent dealers, and parts-only independent dealers and has distribution points across North and South America.
"We are proud to welcome Great Dane Trailers to Bulloch County. Our entire region will benefit from these much desired manufacturing jobs. We are confident that our community and Great Dane will enjoy a long, mutually rewarding partnership," said David Holland, chairman of the Development Authority of Bulloch County. Bulloch County is a Certified Work Ready Community.
"Great Dane coming to Bulloch County is going to be an outstanding partnership," said State Sen. Jack Hill. "This very fine company is a good fit for the community and I know will be welcomed with good old- fashioned Southern hospitality. I salute the leadership of Bulloch County for a job well done and we all appreciate the hard work by the Department of Economic Development to bring this industry to Bulloch County."
Georgia Department of Economic Development (GDEcD) Regional Project Manager Chris Pumphrey assisted the company with its location.
###
For Immediate Release           Contacts: Office of Communications, (404) 651-7774
Monday, August 16, 2010                                         Alison Tyrer, GDEcD, (404) 962-4078