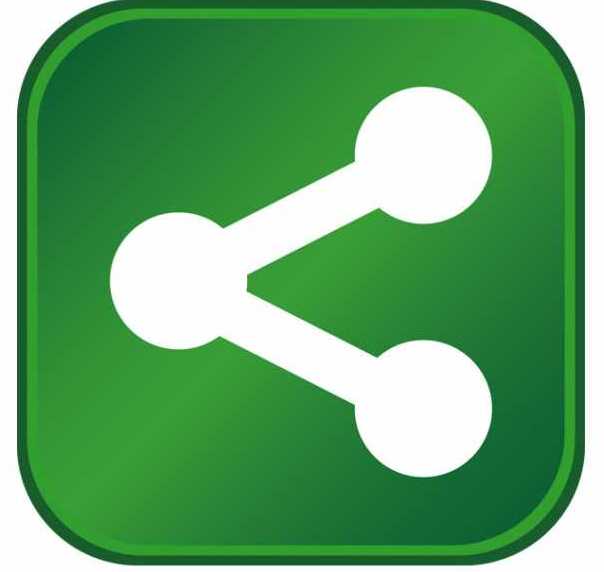 Gov. Nathan Deal announced that Hapag-Lloyd America, LLC, a multinational transportation company, will create 363 jobs and invest $5.5 million in an expansion of the Hapag-Lloyd Quality Service Center in Gwinnett County. New jobs will include positions in administration, technical support and customer service.
"With the nation's No. 1 business climate and our innovative approach to transportation, Georgia has become a hub for companies that require a strong logistics infrastructure," said Deal. "As a leading international transportation company, Hapag-Lloyd America will strengthen its competitive edge by utilizing our deep talent pool and continuing to grow here in the top state for business. We value Hapag-Lloyd America's longstanding commitment to creating quality jobs in Georgia and look forward to this successful expansion in Gwinnett County."
Hapag-Lloyd offers a fleet with a total capacity of 1.6 Million TEU and a container stock of approximately 2.6 million TEU. With 120 liner services, the company provides reliable connections between more than 600 ports worldwide. Following this expansion, the Hapag-Lloyd Quality Service Center will handle the majority of the company's non-sales related activities in the U.S. and enable the company to further improve its customer experience and service delivery.
"With our site selection process for this new project, it was apparent why the State of Georgia, under the leadership of Governor Nathan Deal, was recognized for many years as the #1 state for business," said Uffe Ostergaard, president of Hapag-Lloyd America - North America Region. "We are delighted to be locating our new facility and creating new jobs for Georgians in Peachtree Corners, Gwinnett County. We are deeply grateful for the splendid support and cooperation we have received from officials from the Georgia Department of Economic Development, Partnership Gwinnett and the City of Peachtree Corners. We look forward to being a major contributing corporate citizen."
Georgia Department of Economic Development (GDEcD) Director of Existing Industry and Regional Recruitment Lindsay Martin represented the Global Commerce Division in collaboration with Partnership Gwinnett, Georgia Power and the Georgia Ports Authority.
"Gwinnett County provides the ideal location for global leaders like Hapag-Lloyd to thrive," said Charlotte Nash, chair of the Gwinnett County Commission. "Gwinnett's skilled workforce, paired with its close proximity to the world's busiest airport and one of the fastest-growing ports in the U.S., creates a globally minded community with unparalleled access."
"We are thrilled to announce that yet another global transportation company will expand its presence in Georgia," said GDEcD Commissioner Pat Wilson. "Our state's logistics network is unmatched, and the ideal solution for companies who need to transport their product quickly and efficiently. Congratulations to Gwinnett County for this incredible win."
About Hapag-Lloyd: Based in Germany with a fleet of 222 modern container ships and a total transport capacity of 1.6 million TEU, Hapag-Lloyd is one of the world's leading liner shipping companies. The company employs approximately 12,000 individuals and operates 394 offices in 127 countries. Hapag-Lloyd has a container capacity of approximately 2.6 million TEU, including one of the largest fleets of reefer containers. A total of 120 liner services worldwide ensure fast and reliable connections between more than 600 ports worldwide. Hapag-Lloyd is one of the leading operators in trans-Atlantic, Middle Eastern, Latin American and intra-American trade.