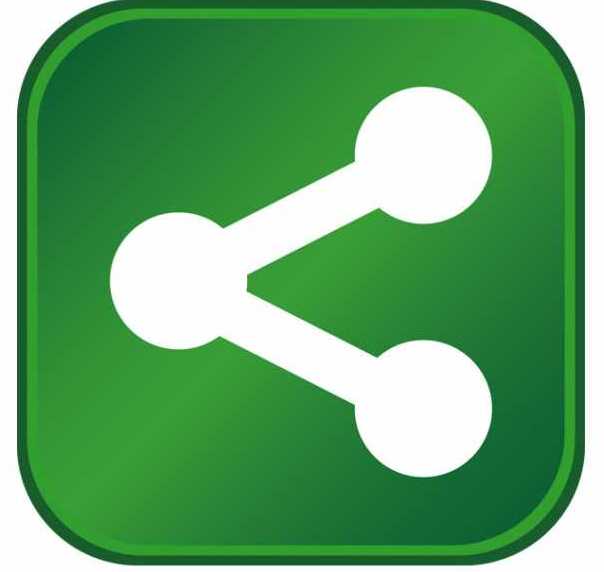 The Home Depot recently opened a new distribution center to support faster replenishment to stores across the Southeast region. The 657,600-sq.-ft. center, located in Locust Grove, Ga., features innovative enhancements to save time, increase output and efficiency, and promote environmental sustainability, the company said.
"Our ability to adapt and scale to this high-demand environment is a testament to both the investments we've made in the business, as well as our associates' focus on our customers," Paul Larkin, VP of supply chain, told the publication Chain Store Age.
The new facility includes a zero-emission hydrogen fuel cell charging station, described as a sustainable and more efficient way to power material handling equipment, automated trailer check-in and wider conveyors to help the building move high volumes of products faster than ever before.
The center is part of the Home Depot's $1.2 billion investment to expand its distribution and delivery network with about 150 new supply chain facilities nationwide. It is one of three new facilities that will open in the Atlanta market during the next 14 months.
Ultimately, the company said it will reach 90% of the U.S. population with same-day and next-day delivery investment to expand its distribution and delivery options. The new facilities operate in a variety of formats to meet the unique needs of customers, from small parcel packages to big and bulky product, according to the company.