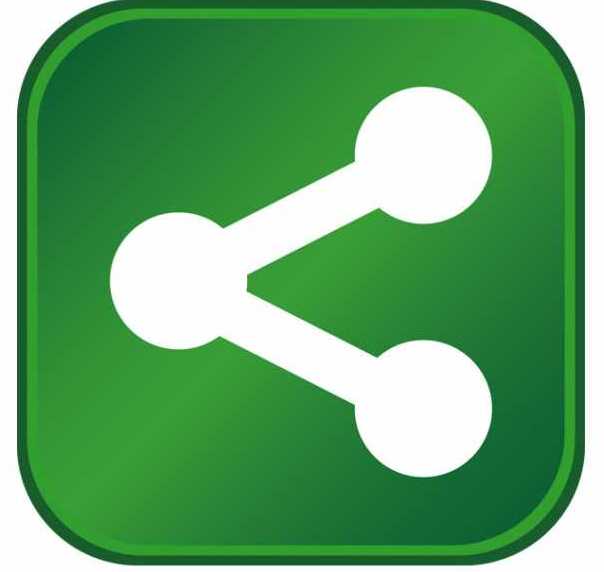 Automotive industry manufacturer investing $14 million in LaGrange
Gov. Nathan Deal announced recently that Seoul, South Korea-based Daewon America will open a manufacturing facility in LaGrange in Troup County, creating 100 jobs over three years. Daewon America manufactures springs and torsion bars for the automotive industry. The company will purchase and expand an existing facility in LaGrange, investing $14 million. Daewon is one of a growing number of KIA suppliers locating in the west Georgia region near the automotive manufacturer's Georgia operation.

"Georgia is proud to add Daewon America to the expanding community of KIA suppliers that have helped tremendously with spurring economic recovery in west Georgia and throughout the state," Deal said. "KIA suppliers have created a welcome trickle-down effect that has benefited job creation in Georgia in very positive ways."

Daewon America is a subsidiary of Daewon Kangup and manufactures coil springs, engine valve springs, suspension bars and seat springs for automotive manufacturers. The company is a direct supplier to KIA and Hyundai, and also supplies Mando, Powertech and Mobis. Other customers include General Motors, Chrysler, Nissan, Samsung and LG.

"We are very happy to announce that we have decided to establish our new plant in LaGrange," said Daewon America Adviser Paul S. Jo. "We have followed for 65 years the same philosophy of our founders to grow through consistent and innovative manufacturing systems, material and product development and advanced technologies. We appreciate the team from LaGrange, Troup County and Georgia that has worked with us. We look forward to being a member of that team to build a successful business future together."

"We are very glad to welcome Daewon America to our community," said LaGrange Mayor Jeff Lukken. "In addition to creating quality jobs for the citizens of LaGrange and Troup County, Daewon is returning to service an existing building that has been idle for several years."
The Georgia Department of Economic Development (GDEcD) partnered with the Development Authority of LaGrange and the City of LaGrange to bring the Daewon America manufacturing operation to Georgia. GDEcD regional project manager E. Jane Caraway managed this project on behalf of the state.
"Daewon America is an outstanding company, and they will be an excellent addition to the LaGrange Industrial Park," said Development Authority Executive Director Bobby Carmichael, who worked this project for several months on behalf of the City of LaGrange.
Automotive suppliers that have located on site and in the region as a result of KIA's presence have invested nearly $500 million and will create more than 3,500 jobs.
"KIA's operations in Georgia continue to provide compound benefits for our state when suppliers like Daewon America decide to locate and create jobs here," said Chris Cummiskey, commissioner of the Georgia Department of Economic Development. "Georgia remains committed to providing Daewon and other supplier companies with the most competitive resources for their success in our state."
Troup County is home to a highly skilled pool of talent for operations such as the new Daewon America manufacturing facility. Georgia's nationally recognized Quick Start workforce training program will assist the Daewon America manufacturing operation in preparing new hires for work at the LaGrange facility. Quick Start provides customized workforce training free-of-charge as an incentive for companies to create new jobs in Georgia. Daewon America expects to begin hiring for the new positions in the second quarter of 2012 and will announce additional information about employment opportunities in early 2012.
About Daewon America
Daewon was founded in 1946 and produces chassis coil springs, engine valve springs, suspension bars and seat springs for the automotive industry. Daewon has five automotive original equipment manufacturing facilities in Korea, where it enjoys 90 percent of the market. The company was named "Supplier of the Year" for GM in 2006, 2007 and 2008, and was named "The Best Supplier of the Year" by Hyundai KIA Motors for 2009. Daewon employs more than 1,500 in South Korea and an additional 1,100 employees at its other global manufacturing facilities. The company anticipates U.S. production growth will increase by 140 percent in 2012.