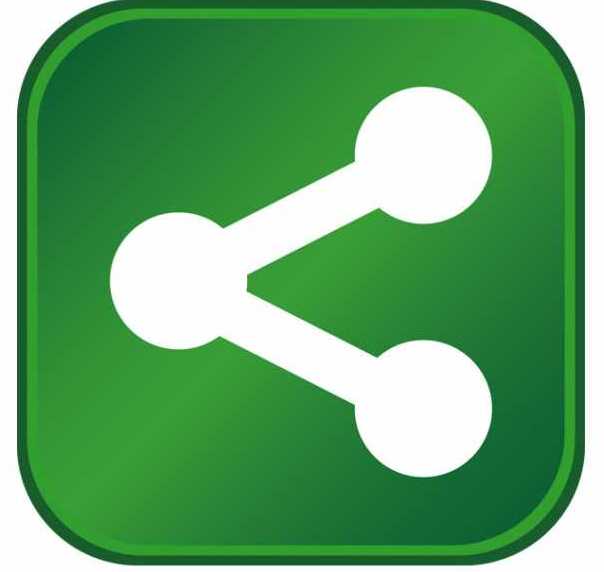 Georgia Gov. Brian P. Kemp announced that Kroger, one of the nation's leading grocery retailers, and Ocado Solutions – a company specializing in cloud, robotics, and IT for retailers – will join forces to build a new Kroger distribution facility in Forest Park, creating 410 jobs and investing $121 million.
"I am proud to announce that Kroger and Ocado are bringing this facility to Forest Park," said Governor Kemp. "Georgia has emerged as a hub for technology and innovation, and with access to our unrivaled logistics infrastructure and skilled workforce, I have no doubt that this new distribution center will allow Kroger to carry its operations to new heights."
After a competitive search, Kroger and Ocado decided to locate the new facility in Clayton County. The two companies are forming an exclusive partnership to deliver products to consumers through this distribution center. Ocado's technology, robotics, and automation will assist Kroger in distributing its products to customers throughout the Southeast.
"The new facility will provide Kroger the ability to bring customers across the coverage area fresher food faster than ever before," said Tim Brown, President of Kroger's Atlanta division. "I'm thrilled the Atlanta market was selected as one of the 20 CFC sites, and this location is a tribute to the commitment and enthusiasm that Kroger has for the City of Forest Park, Clayton County, and the State of Georgia."
"Kroger and Ocado's first customer fulfillment center in Metro Atlanta will transform the e-commerce experience for customers in the region," said Luke Jensen, CEO of Ocado Solutions. "In a fast-developing landscape for grocery retail, Kroger's determination to continue delivering the best experience for its customers - online and in stores - is unparalleled."
The company will be hiring technicians and filling other positions in engineering, operations, and customer service. The facility will be located next to an existing Kroger distribution center in Forest Park.
"On behalf of the governing body and residents of Forest Park, I want to thank Kroger and Ocado for trusting the great City of Forest Park with their investment. We look forward to nurturing and growing this relationship into a limitless future," said Forest Park Mayor Angelyne Butler. "In my State of The City Address, I told all present that 'It was a New Day in Forest Park' and it is our time to 'Operate in Our Promise.' A promise of economic and social prosperity for the entire city. It is partnerships like this one that affirm we are one step closer to our promise."
Georgia Department of Economic Development (GDEcD) Director Wylly Harrison represented the Global Commerce Division in partnership with Georgia Power, Quick Start, and the City of Forest Park.
"This announcement by Kroger and Ocado is a testament to the strength of Georgia's business climate and the draw of our talent and logistics," said GDEcD Commissioner Pat Wilson. "We are looking forward to watching the success of this new facility as they ramp up operations here in Georgia."