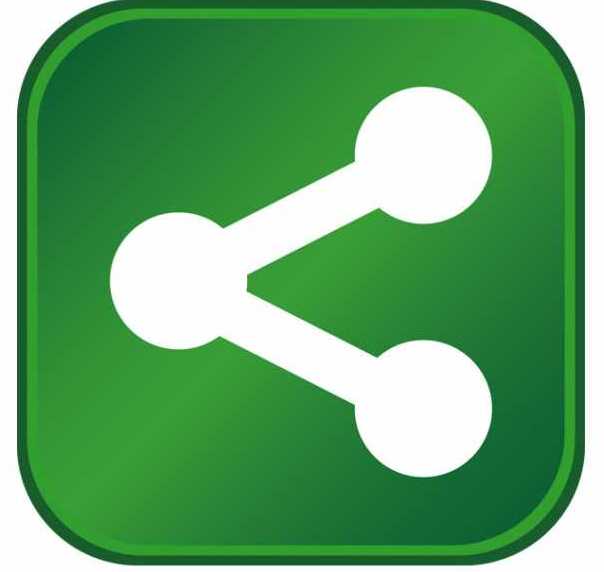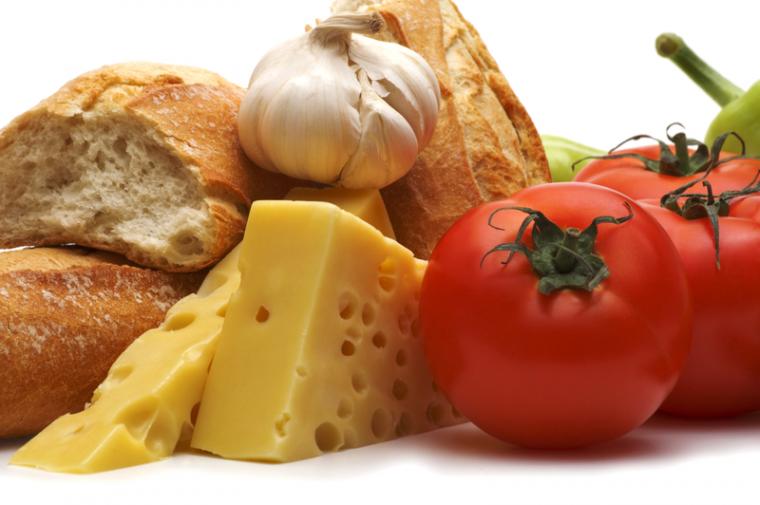 Cincinnati-based Kroger Co. has opened a new customer fulfillment center (CFC) in Forest Park, Ga, just south of Atlanta's metro area. The high-tech CFC, which will employ more than 250 workers, is equipped to fulfill thousands of orders per day. It's powered by the Ocado Group, a U.K. based technology company that provides end-to-end online grocery fulfillment solutions, reports Winsight Grocery Business.
"We're proud to launch Kroger Delivery in metro Atlanta with future expansion plans throughout Georgia and beyond, a true milestone moment further accelerating our ability to provide our customers with fresh food on their doorsteps and create more job opportunities," said Gabriel Arreaga, Kroger's SVP and chief supply chain officer, in a statement. "We greatly appreciate the support of Gov. Brian Kemp, the Georgia Department of Economic Development, Clayton County Board of Commissioners, and Forest Park Mayor Angelyne Butler. This group's collaboration and commitment has provided the infrastructure to advance an innovative and industry-leading e-commerce operation, providing groceries to homes across the region, including in communities without physical stores."
Kroger is adding the Forest Park CFC on the heels of another "spoke" facility that opened last month in Louisville, Ky.
State and local officials welcomed the CFC to the area. "As a growing hub for technology and logistics innovations, the Peach State is proud to celebrate the opening of this new facility that will bring the latest in grocery delivery to hardworking Georgians," Kemp said in a statement. "Georgia's pro-business environment and highly skilled workforce will continue to attract the companies and innovators building the infrastructure and jobs of tomorrow."
Butler said in a statement that "with direct access to three interstate highways, an international airport and railways, our city has become a strategic partner that supports large-scale commerce and growing industries." The mayor explained that "this type of economic development progress only helps to strengthen our message that it is a new day in Forest Park. We trust that our public-private partnership with Kroger will help pave the way for more high-wage jobs and serve as an investment toward our goal of creating an even more robust business climate." 
The retailer said the Forest Park CFC is another e-commerce win in the area with consumers. During the launch period of the CFC, Kroger said new e-commerce customers will receive $15 off first three grocery delivery orders of $75 or more.