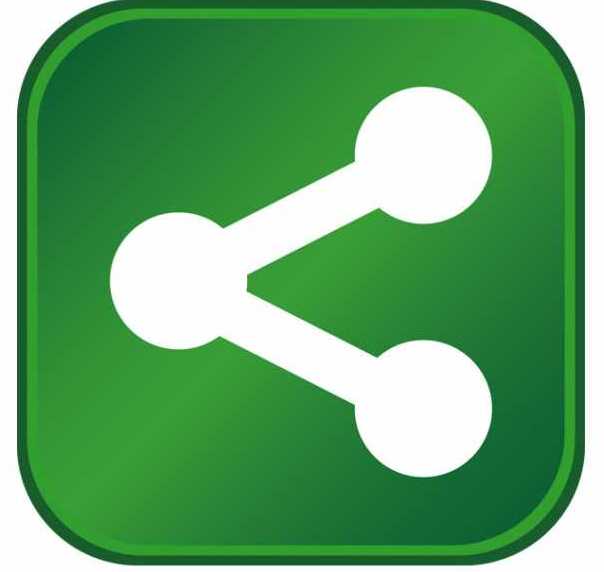 Equipment manufacturer to invest $73 million in new compact tractor production facility
Image via Wikipedia
Gov. Nathan Deal announced today that Osaka, Japan-based Kubota Corp. is expanding its Georgia manufacturing operations in Jefferson in Jackson County with construction of a new $73 million manufacturing facility – a move that will create 200 new jobs.
"Kubota's decision to expand its presence in Jackson County is a great indicator of the success this company has found in Georgia," Deal said. "This expansion is a vote of confidence for our welcoming business environment, skilled workforce and high-performing logistics network that helps global companies like Kubota service the vastly important U.S. market."
The new 500,000-square-foot Kubota manufacturing plant will be located on the same 88-acre site as the existing Kubota Industrial Equipment (KIE) corporation facility in Jefferson. The plant will feature a production capacity of 22,000 compact tractors per year. Construction of the facility will begin in early 2012 with full production of tractors scheduled for January 2013.
"We greatly appreciate all the cooperation and efforts between the state and local authorities to support our growth since KIE's inception in 2004," said Kazunori Monodane, president of KIE. "We are pleased to announce this new expansion to support Kubota's North American business and to continue enjoying mutual growth and success within the state of Georgia.
KIE currently employs 500, and will add the 200 new jobs to its workforce by 2013. Jackson County is a Georgia Certified Work Ready Community, indicating that the county's workforce is among its most competitive business assets and is a key driver for economic growth in the community. The Georgia Department of Economic Development (GDEcD) partnered with the development authorities of Jefferson and Jackson County and the City of Jefferson to manage the KIE expansion.
"We are honored that Kubota has decided to expand its presence in the City of Jefferson. It is clear that there is a very positive relationship with the City of Jefferson and Kubota, and we look forward to continuing to grow together, creating much needed jobs for our community and developing an even more successful business environment," said Jefferson Mayor Jim Joiner. "The City of Jefferson welcomes Kubota's newest facility and gives thanks to our international partners for trusting in, believing in and continuing to create opportunities in our community."

"Jackson County is home to many companies, and it is always so exciting when one of our companies decides to grow in our community. Our economic success depends not only with new companies locating within our community, but also when our existing industries expand their footprint," said Jackson County Director of Economic Development Courtney Bernardi. "Kubota is a partner we are thankful to have in our community and we look forward to many more years of success."
GDEcD senior regional project manager Susie Haggard managed this expansion on behalf of the state.
"Georgia works in aggressive ways to be sure companies like Kubota have the best and most competitive resources necessary for them to be successful in our state," said Chris Cummiskey, commissioner of the Georgia Department of Economic Development. "By opening its new plant right here in Georgia, Kubota sends a clear message about its commitment to the people and communities of Georgia. We look forward to partnering on future opportunities as Kubota continues to grow in our state."
About Kubota Corporation and Kubota Industrial Equipment
Kubota Corporation is Japan's largest maker of tractors and farm equipment with subsidiaries and affiliates spanning the globe, including Kubota Industrial Equipment (KIE), based in Jefferson. KIE was established in 2004 to complement Kubota Manufacturing of America's production in Gainesville. KIE's existing facility in Jefferson manufactures tractor implements, including loaders and backhoes.