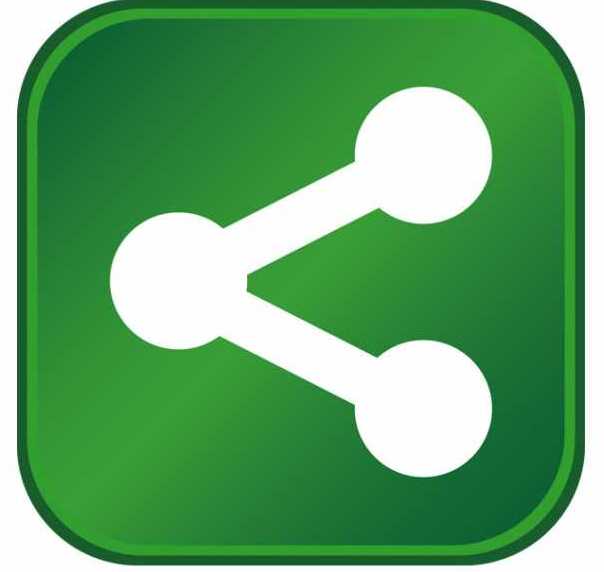 Ohio-based company to create up to 100 jobs in Monroe County
Governor Sonny Perdue announced today that Encore Plastics Corporation, a Sandusky, Ohio-based injection molder and thermoformer, will locate a distribution and manufacturing operation in the city of Forsyth in Monroe County.  The plant will manufacture and distribute an assortment of paint-related packaging items, along with a full line of industrial pails. Encore will begin operation in first quarter 2011 with 25 employees and anticipates expanding the facility and hiring up to 100 employees in the near future.

"Communities throughout Georgia are seeing that our progressive business climate reaps tangible benefits when companies like Encore Plastics decide to locate here," said Governor Perdue.  "Our skilled workforce and advanced logistics network provide the competitive edge every company seeks."

Encore Plastics manufactures and distributes plastic, paper and metal products, paint applicators, caulking guns and packaging products to customers throughout the United States and Canada.

"The Georgia location suits Encore's focus on specific markets within the region," said Craig Rathbun, Encore Plastics president.  "The prime location on I-75 gives us room to expand and lower freight costs to our customers allowing us to remain a cost-efficient producer of plastic packaging for our coast-to-coast customers."

The company will locate its Georgia operation in a 60,000-square-foot existing facility in Forsyth, and will use it as a distribution warehouse to reduce delivery lead time for its southeastern customers. 

"The Authority is delighted with Encore's selection to open their southeast operations in Monroe County.  Their corporate culture will be a good fit in our community.  We look forward to a continued relationship as they plant and grow their company in Georgia," said Kerri Swearingen, chairman of the Development Authority of Monroe County.

"This announcement is the result of true collaboration between the City, County, Tax Assessor and School Board officials," said Tiffany G. Andrews, Executive Director of the Development Authority of Monroe County.  "Each is to be commended for working together and ensuring Monroe County was Encore Plastics only choice."

"We are pleased that Encore Plastics is capitalizing on the outstanding location, strong workforce and business-friendly environment, that Georgia and the City of Forsyth has to offer," said Charlie Gatlin, Director of Community and Economic Development with Electric Cities of Georgia (ECG).  "The strong partnerships that our organization has with our statewide economic developers and city officials make Georgia a competitive place to do business."

Encore Plastics will train its expanding workforce with assistance from Quick Start, Georgia's nationally recognized workforce training program.  This program provides tailored and industry-specific training resources free of charge to qualified new, expanding and existing companies creating new jobs in Georgia. Monroe County is a Certified Work Ready Community, an indication of its commitment to growing its educational resources in order to drive economic growth and prosperity.
Georgia Department of Economic Development project manager Renée Rosenheck assisted the company with project in collaboration with business development manager Brooks Mathis of Electric Cities of Georgia.