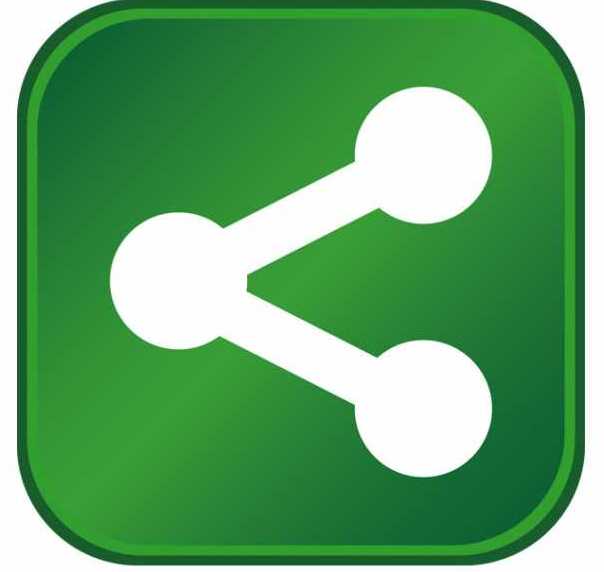 The Georgia Department of Economic Development (GDEcD) announced that Fortune 500 company Macy's, Inc. will open a new office at Atlanta's T3 West Midtown facility to create the innovative technology hub recently announced as part of the company's three-year strategic plan, while maintaining its current Johns Creek facility. The $14 million project will create 630 new jobs.
"The Macy's footprint is historic in Atlanta, and we appreciate the company's latest investment here in the technology sector," said GDEcD Commissioner Pat Wilson. "The Macy's Technology location in Johns Creek has clearly made an impact with company leaders, and the high-tech jobs that will be kept there and created in Midtown Atlanta are further evidence that our ever-expanding technology talent is a major asset to the state." 
The majority of the new positions will be centered on software development, including junior and senior-level software engineers, as well as software architects to guide technology strategy, lead design, configuration, and implementation. 
"Macy's is thrilled to establish an expanded, geographically consolidated technology hub in Atlanta with our new site in Midtown and maintain our Johns Creek campus," said Naveen Krishna, chief technology officer of Macy's, Inc. "The new site in Midtown will further allow Macy's to leverage the diversity and depth of technical expertise and skills available in the Atlanta area and enable us to exceed our omni-channel customers' expectations through a seamless shopping experience across our stores, digital properties, and mobile app."
Having Macy's Technology offices inside Atlanta's Perimeter and in the suburb of Johns Creek will enable Macy's Technology to attract the very best talent in the metro Atlanta region. Macy's Technology will be among the first tenants of the newly constructed $80 million T3 West Midtown building. The Johns Creek campus will remain at its current location on State Bridge Road. 
"We're pleased that an iconic brand like Macy's is continuing to expand their presence in metro Atlanta," said Hala Moddelmog, president and CEO of the Metro Atlanta Chamber. "This new technology hub joins our region's ever-growing ecosystem of high-tech, innovative companies that are changing how business is done."
"Atlanta has a diverse, welcoming business community that continues to attract new companies and job growth to the city," said Mayor Keisha Lance Bottoms. "It is exciting to see another Fortune 500 company coming to Atlanta to establish a major business operations center. We look forward to welcoming Macy's and providing all the support we can as they grow here."
Georgia Department of Economic Development Senior Project Manager Kristi Brigman represented the Global Commerce Division on this competitive project in partnership with the Metro Atlanta Chamber, Invest Atlanta, Fulton County Development Authority, and Georgia Power.