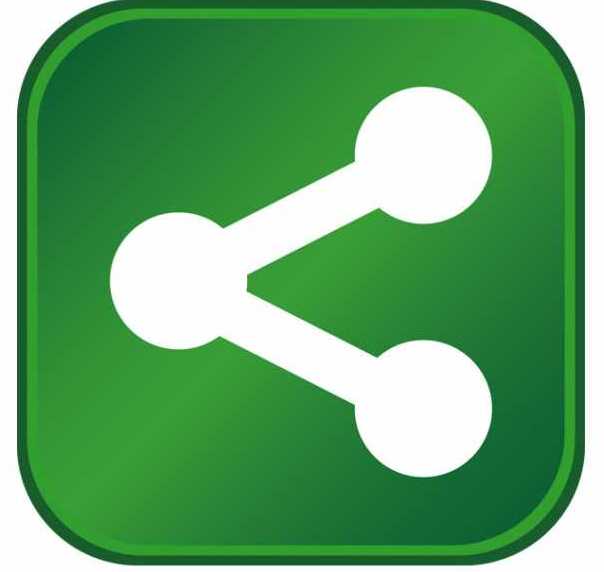 RockTenn's acquisition of Smurfit-Stone prompts $5 million investment and will create 500 new jobs
Image via Wikipedia
Gov. Nathan Deal announced today that Norcross-based RockTenn will add 500 new jobs and invest $5 million to expand the company's corporate headquarters. RockTenn, a leading integrated manufacturer of corrugated and consumer packaging and recycling solutions, recently purchased Smurfit-Stone Container Corporation, which had operated dual corporate headquarters based in St. Louis and Chicago.
"RockTenn expanding its corporate headquarters here is big news not only because 500 new jobs will be created, but also because this top Fortune 500 company has chosen Georgia as the best place to keep doing business for years to come," said Deal. "RockTenn currently employs more than 1,100 Georgians and helping to secure the future of those existing jobs with this investment is just as important as adding the new ones."
Deal, along with the state of Georgia and Gwinnett County economic development teams, worked closely with RockTenn to help secure the expansion. The expansion will create high-quality jobs in the shared-services functions of accounting, finance, information technology, procurement and supply chain, allowing RockTenn to provide better service to both internal and external customers.
"RockTenn's decision to remain in Norcross and expand in Gwinnett County is wonderful news for our community and reflects our commitment to work with businesses to help grow our economy," said Norcross Mayor Bucky Johnson.
The company will take advantage of Georgia Quick Start, the nation's top-rated customized workforce development program, as well as the University System of Georgia's Intellectual Capital Program and the resources of the Georgia Institute for Technology. The Georgia Department of Labor will assist RockTenn with the hiring process.
"We are grateful for the governor's leadership, Mayor Johnson's leadership and the hard work of their economic development teams to enable us to locate all these new jobs here in Georgia," said Jim Rubright, Chairman and CEO of RockTenn. "Our continued growth in Georgia enables us to consolidate many of our corporate functions and focus on our primary objectives of providing superior paperboard and packaging solutions to our customers at very low costs, exceeding our customers' expectations and creating long-term shareholder value. This expansion will help us continue to provide our employees with a great place to work."

RockTenn now has operations in Norcross, Lithia Springs, Columbus, Duluth, Hartwell, Covington, Atlanta, Augusta, College Park, Lithonia and Marietta.
Gwinnett County Chairman Charlotte Nash said, "RockTenn's choice to further expand its locally headquartered operations and continue to invest in Gwinnett County serves to solidify our community's motto – 'success lives here.'"
RockTenn closed its acquisition of Smurfit-Stone in May 2011, making RockTenn one of North America's leading integrated manufacturers of corrugated and consumer packaging and recycling solutions.
"RockTenn is a leader in the paper and packaging industry and we are proud that Georgia's advantages in workforce, logistics and overall business environment will continue to contribute to its growth," said Chris Cummiskey, Commissioner of the Georgia Department of Economic Development.
About RockTenn
RockTenn (NYSE:RKT) is one of North America's leading integrated manufacturers of corrugated and consumer packaging and recycling solutions, with net sales of approximately $10 billion. RockTenn's 26,000 employees are committed to exceeding their customers' expectations – every time. The Company operates locations in the United States, Canada, Mexico, Chile, Argentina and China. For more information about RockTenn, including job opportunities, visit www.rocktenn.com.