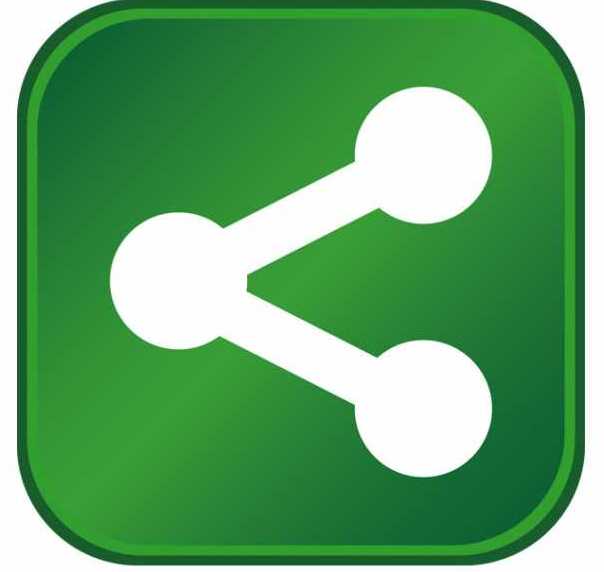 Governor Sonny Perdue announced today that Medline Industries, Inc., a Mundelein, Illinois-based manufacturer and distributor of healthcare products, plans to open a manufacturing facility in Douglas County.  The company will create 141 local jobs and invest a significant amount of human and financial capital in this project. 

 "Medline's decision to locate in Georgia is a great example of the intersection of our state's competitive assets to attract companies in the healthcare and manufacturing industries," said Governor Perdue.  "Manufacturing companies employ more than 10 percent of Georgia's workforce, so I am excited to see Medline create a significant number of employment opportunities for Georgians."

Medline is the nation's largest privately-held manufacturer and distributor of healthcare products.  The company manufactures and distributes medical supplies and equipment to the entire continuum of healthcare providers, including hospitals, nursing homes, extended care facilities, surgery centers, home healthcare and physician practices.  Medline's primary mission is to provide quality products and cost containment solutions to healthcare providers while enhancing the quality of patient care. 

 "We greatly appreciate being able to partner with the State of Georgia, the Douglasville Development Authority, and the County of Douglas to bring our newest manufacturing facility to this business-friendly state," said David Greenberg, Medline's executive vice president of strategy. "This facility allows Medline to maximize efficiency and represents an optimal, cost-effective location with geographic access to a terrific labor force."

Medline currently operates a distribution center in Douglasville, and with this manufacturing expansion, the company plans to produce adult incontinent products.
"Medline represents the type of company the Douglasville Development Authority is working to recruit to the City, and will be among the largest manufacturing investments in Douglasville history," said Jamie C. Gilbert, executive director of the City of Douglasville Economic Development Authority.  "This is a tremendous win for Douglasville, Douglas County, Metro Atlanta and Georgia, and we're ecstatic that Medline recognized our competitive location and the new manufacturing jobs will provide a significant boost to the local economy."

"Medline's decision to open a new manufacturing facility in Douglas County is a huge win for the metro economy, especially at a time when we need to replace manufacturing jobs we have lost," said Hans Gant, senior vice president of economic development for the Metro Atlanta Chamber.  "Metro Atlanta provides strategic access to their key markets, as well as a high-quality talent pool to grow their business."

Georgia's nationally recognized Quick Start workforce training program will assist the Medline's manufacturing operation in preparing new hires for work at the Douglas County facility.  Quick Start provides customized workforce training free-of-charge as an incentive for companies to create new jobs in Georgia. Tom Croteau managed this project for the Georgia Department of Economic Development.
About Medline Industries, Inc.

Medline, the nation's largest privately held manufacturer and distributor of healthcare products, manufactures and distributes more than 100,000 products to hospitals, extended care facilities, surgery centers, home care dealers and agencies. Headquartered in Mundelein, IL, Medline has more than 900 dedicated sales representatives nationwide to support its broad product line and cost management services.  Over the past five years, Medline has been the fastest-growing distributor of medical and surgical supplies in the U.S., serving as the primary distributor to over 450 major hospitals and healthcare systems. As a leading distributor, Medline offers a comprehensive array of consulting and management services encompassing the supply chain and logistics, utilization and standardization, business tools and enhanced reporting capabilities and on-staff clinicians. For more information, visit
.