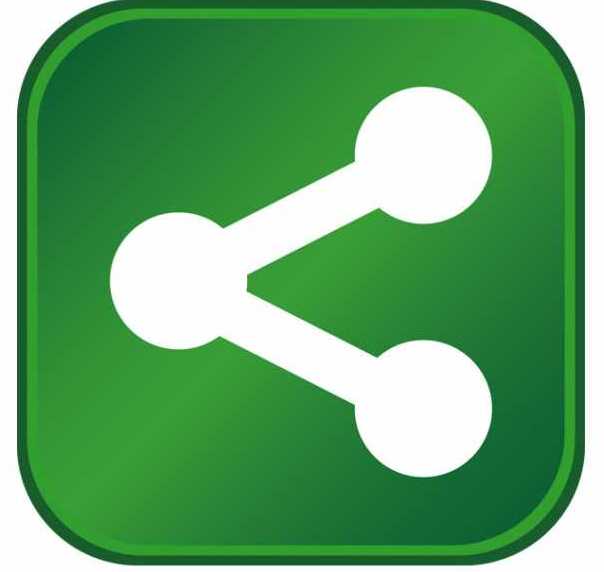 Metal roofing manufacturer to invest $2 million, create 25 jobs
Image via Wikipedia
The Georgia Department of Economic Development announced recently that Douglas Metal and Steel, a Georgia-based manufacturer of metal roofing, will expand its operations in Douglas in Coffee County. Through this expansion the company will invest $2 million and will create 25 new jobs.
"It is especially significant when we can celebrate the growth of a Georgia-based company right here in our state," said Chris Cummiskey, commissioner of the Georgia Department of Economic Development. "Manufacturers in Georgia make up a sizable portion of employers in our state, so to know that Douglas Metal and Steel is adding jobs to our recovering economy is to be commended."
Douglas Metal and Steel manufactures metal roofing for residential and commercial customers, and also serves the aluminum industry. The company's steel products are used commercially in a variety of manufacturing applications, including schools, office buildings, shopping malls and agricultural buildings. The company provides steel for private sector and residential use including the building of homes, barns and churches.
"At Douglas Metal and Steel, we pride ourselves on our flexibility and quick turnaround that comes from our dedicated staff with over a combined 100 years of experience," said Clint Stone, Douglas Metal and Steel operations manager. "Our new expansion has complemented our existing business, broadening our customer base and allowing us to serve all our customers more efficiently."
Formerly known as Douglas Metal Roofing, the company began in 2003, and continues to be locally owned.
"We recognize the impact of job growth through existing industry expansions and applaud the spirit of entrepreneurship," said JoAnne Lewis, Executive Director for Douglas-Coffee Economic Development Authority. "This new announcement represents both. No doubt there will be even more jobs and private investment to come as the company drives success through the development of new markets."
Senior project manager Michelle Shaw represented GDEcD on this expansion project, working in partnership with the Douglas-Coffee County Development Authority.

About GDEcD
The Georgia Department of Economic Development (GDEcD) is the state's sales and marketing arm, the lead agency for attracting new business investment, encouraging the expansion of existing industry and small businesses, locating new markets for Georgia products, attracting tourists to Georgia, and promoting the state as a location for film, music and digital entertainment projects, as well as planning and mobilizing state resources for economic development. For more information, visit www.georgia.org.