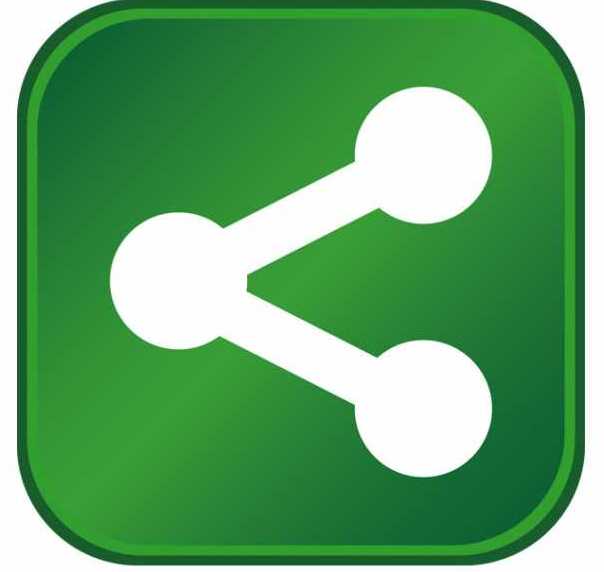 Georgia Gov. Brian P. Kemp announced that Dean Baldwin Painting, a private company providing full strip and paint services for military and commercial aircraft, will invest $21,450,000 to build a new, four bay service hangar at the Middle Georgia Regional Airport, creating 115 new jobs in Macon-Bibb County.
"As the No. 1 state for business, Georgia has established itself as a leader in aerospace, attracting investment from some of the industry's top companies," said Governor Kemp. "I am certain our highly-skilled workforce will meet Dean Baldwin Painting's needs as they set up shop, and we are grateful that they chose to invest in Macon-Bibb County."
Headquartered in Texas, with major shops located in New Mexico and Indiana, Dean Baldwin Painting paints hundreds of aircraft for military and airline customers. This new, state-of-the-art strip and paint facility will be approximately 127,000 square feet in addition to office, warehouse, and aircraft ramp space. The facility will be specially designed for aircraft painting services for military and commercial customers.
"We are all very excited about this new location and the prospect of doing business in the aviation-friendly state of Georgia with its famous southern hospitality; it's a well-planned expansion for us," says Dean Baldwin Painting CEO Barbara Baldwin-McNulty. "Not only does this new facility address our need for more capacity, it also places us closer to new and current customers in the Southeast."
This was a competitive project, with the company considering other locations throughout the South and Southeast before deciding to locate in Bibb County. The new hangar will service C130, regional, narrow body, and C-17/767 aircraft.
"We're delighted to welcome Dean Baldwin Painting to the Middle Georgia Regional Airport and are looking forward to the jobs and economic impact the new facility will bring," said Macon-Bibb County Mayor Robert Reichert.
Georgia Department of Economic Development (GDEcD) Project Manager Candice Scott represented the Global Commerce division in partnership with Georgia Power and the Macon-Bibb County Industrial Authority.
"Dean Baldwin Painting's decision to locate in Macon serves as a testament to the booming aerospace industry we have in Georgia," said GDEcD Commissioner Pat Wilson. "This new hangar will create great opportunities for people in Macon-Bibb County, and I want to congratulate our economic development partners for their work to make this exciting announcement possible."