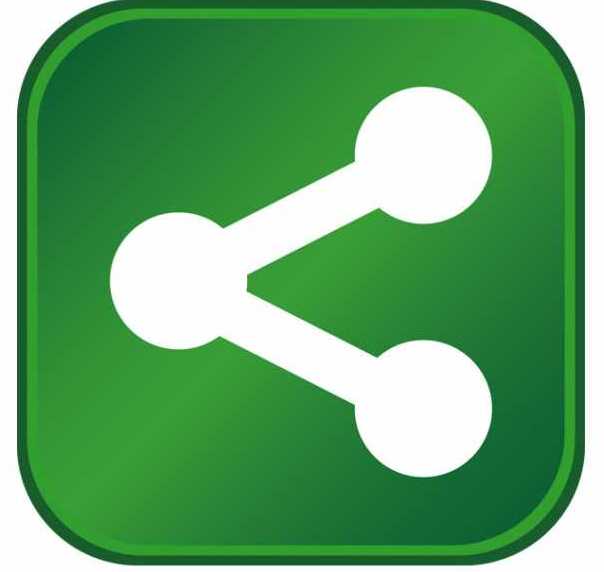 Mueller Water Products Inc. is in the process of creating a new technology center in Atlanta, according to the following article in the Atlanta Business Chronicle.
Atlanta-based Mueller (NYSE: MWA) -- whose products are used by municipalities and the residential and non-residential construction industries to transmit, distribute and measure water -- is accelerating investments to drive new product development.
Mueller generated revenues of $916 million during its fiscal 2018 year. With the spread of "Internet of things" technology, the seemingly simple business of moving water is going high tech with sensor-based data gathering that's used to detect leaks, monitor water quality and temperature, remotely disconnect meters, and measure water usage.
"We are in the early stages of a transformational process as we take a company with a strong history in manufacturing iron and brass products for municipal and residential infrastructure, to one that provides more intelligent, value-added solutions to help customers manage and deliver important resources," Mueller President and CEO Scott Hall told analysts today while discussing Mueller's fourth quarter and full year 2018 financial results.
The company recently opened a new technology center of excellence in Chattanooga which will focus on our valves and hydrants, Hall said.
"We are in the process of creating a new technology center in Atlanta to focus on software and communications technologies," he added. "With this change, we will transition the network operations center and all hardware and software development activities to the center of excellence in Atlanta. We are pleased to have Chattanooga and Atlanta join Toronto which is our center of excellence for leak detection."
More details about the planned Atlanta technology center weren't immediately available from the company.