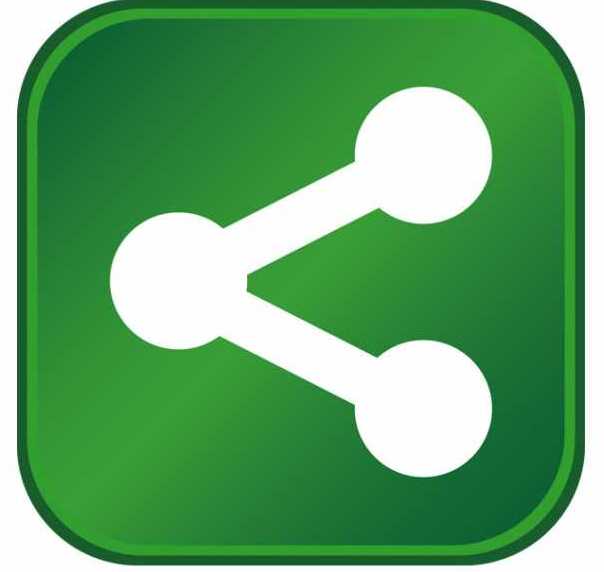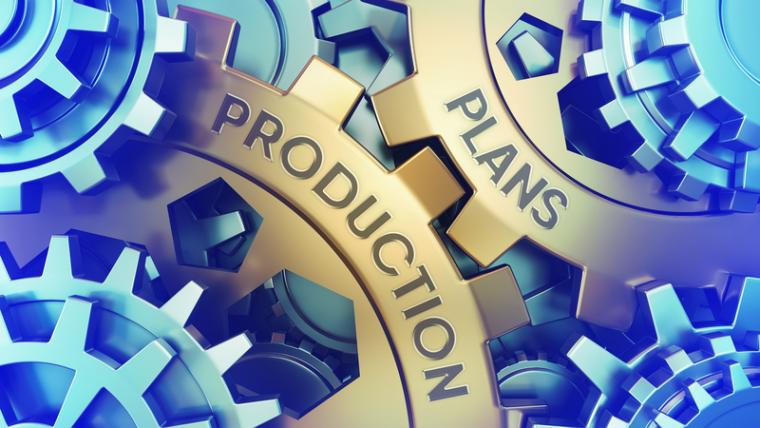 PLAE announced it has invested more than $10 million in a 90,000-square-foot factory to custom-build a new line of strength training racks.
The new PLAE ICONx racks it said "complement the brand's athletic flooring systems and global education and coaching platform."
"Our goal has never been to simply manufacture products but to innovate the absolute best solutions that drive human performance," said Brett Waits, president, PLAE. "This state-of-the-art innovation factory compels us to continue evolving the industry and elevating the customer and user experience in additional product categories with excellence."
Located on the company's nine-acre headquarters campus in Canton, Ga., the smart factory "further perfects PLAE's signature customer experience process, called [FORMULA], which is comprised of a collaboration with the customer, custom design-build, professional installation, and project management."
The factory is equipped with high-tech machine tools, robotic welding and fiber lasers from industrial machine manufacturer Trumpf.
"Cutting-edge manufacturing enables us to engineer specific products for specific applications and have full control over our supply chain, quality, experience, and performance," said Shane Gooneratne, managing director, PLAE International.
Using U.S.-made steel, the PLAE Iconx racks are engineered based on customer direction and include a detailed design process. PLAE has the capability to offer unlimited combinations and customizations of its modular units with paint schemes, branding, grilles, J-cups, gussets, and attachments, with a military-grade coating.
"Going above and beyond to deliver the best products, we execute the entire experience like no one else," said Rich Gray, executive VP, sales, PLAE. "We customize each solution to complement individual training environments, scrutinize every detail of how they look, function, feel, and sound, and expertly bring our customer's vision to life."