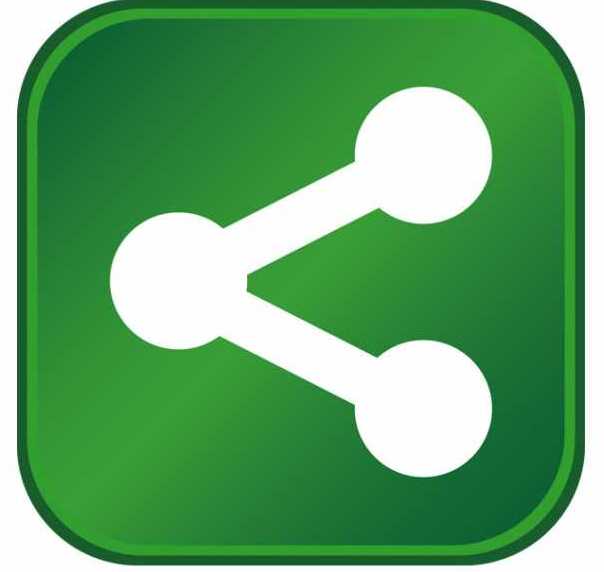 Image via Wikipedia
Gov. Nathan Deal announced recently that St. Louis, Mich.-based Plasti-Paint, Inc. will open a facility in Franklin in Heard County. This location will be the company's third nationwide and expects to create 60 jobs over two years combined with a $3.7 million investment. Plasti-Paint specializes in the advanced painting of plastic parts and components.

"We take pride in our state's welcoming business environment and the diversity of industries in Georgia," Deal said. "As we welcome Plasti-Paint to our business community, I am confident that our competitive assets, including our nationally recognized logistics infrastructure and top-ranked workforce, will prove beneficial as the company expands in Georgia and beyond."

Plasti-Paint services a wide range of clients in industries including automotive, agricultural and recreational vehicles. The company is known for its state-of-the-art facilities that can accommodate parts for a variety of interior and exterior applications, including complex shapes, metallics, and a full range of sizes.

"The ownership and management team of Plasti-Paint is very excited about our upcoming expansion into Franklin. We feel this region has great growth potential and logistically is an ideal location considering we currently have several customers located in Georgia using our high-quality painted products," said Plasti-Paint President Dave Bacon. "The Heard County Development Authority was key to our site selection in Franklin. Authority director Julie Pope along with Chairman Emmitt Harrod and the entire development board has worked extremely hard in finding ways to make this expansion possible."

Plasti-Paint's Heard County facility joins the company's two existing Class A painting operations in St. Louis, Mich., and DeWitt, Iowa. The company is refurbishing and adding additional square footage to an existing building in the Franklin Industrial Park for its new facility.

"To say that we're excited about Plasti-Paint coming to Heard County would be an understatement; this is really huge for us," said Julie Pope, executive director of the Development Authority of Heard County. "We are ecstatic that PPI is locating in Franklin, Ga., and bringing quality jobs to Heard County."

The Georgia Department of Economic Development (GDEcD) managed this project in partnership with the Development Authority of Heard County, utility partners and others to secure this business opportunity for the state. Plasti-Paint chose Heard County and Georgia for its third facility location to be strategically located to potential clients, and for the state's progressive business climate. The project team also highlighted Heard County and the surrounding area as a growing region for the industries served by Plasti-Paint.

"This project serves as a great example of how our team and our partners around the state collaborate to strengthen the infrastructure for Georgia's existing industry base," said Chris Cummiskey, commissioner of the Georgia Department of Economic Development. "Georgia's existing industries not only influence much of the state's economic growth, but also create opportunities for us to further position Georgia among the best states for business."

GDEcD regional project manager E. Jane Caraway managed this project on behalf of the state.

About Plasti-Paint, Inc.
Plasti-Paint was founded in St. Louis, Mich., in 1990 with a commitment to supply world-class paint finishing to the automotive market, continuing its commitment with the expansion in 2000 of a 57,000 square foot facility in Dewitt, Iowa. This facility services the agricultural, recreational and office furniture industries. PPI became ISO 9001-2008 certified in February 2004. Both facilities offer class "A" painting of both interior and exterior paint technologies. For more information, visit www.plastipaint.com.