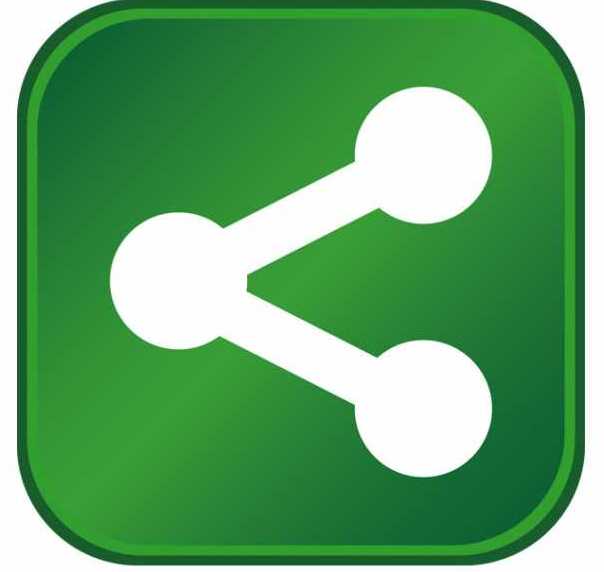 Georgia Gov. Brian P. Kemp announced that Plethora, a leader in on-demand manufacturing of quality custom prototypes and end-production parts, will create 250 jobs and invest more than $17 million in a new production facility in Marietta.
"We are excited to welcome Plethora to Georgia," said Governor Brian Kemp. "Our pro-business climate, abundant and advanced workforce, global accessibility, and access to world-class colleges and universities are only a few of the reasons why manufacturers are finding success in the Peach State. Over the past ten years, Georgia's manufacturing GDP growth has outpaced the national rate, and with announcements like this one, we don't see any signs of it slowing down."
Since opening in 2012, Plethora has experienced rapid growth and reached maximum production capacity in its San Francisco, CA facility. By expanding operations to Georgia, Plethora will be able to further its mission to help clients innovate and get to market faster.
"We're eager to tap into the talented workforce in the Atlanta region and dedicate additional resources to our customers from coast to coast," says Jim Quinn, Plethora's President and CEO. "We're always listening to and learning from our customers, and our second site will help us expand our already exceptional customer service. Atlanta is a major transportation hub and gives us more opportunities to manufacture parts where it makes the most sense for our customers' needs," continues Quinn. "By growing our in-house capacity, we'll continue to drive the industry standard when it comes to on-demand, quality parts and prototypes."
Plethora is currently working with Lanier Tech, Kennesaw State, and Georgia Tech to connect with Georgia's readily available workforce.
"Cobb County is excited to welcome Plethora to our business community," said Dana Johnson, EVP of Economic Development for the Cobb Chamber and Executive Director of SelectCobb. "Plethora will bring high-demand advance manufacturing jobs to the skilled workforce that exists in Cobb and the metro-Atlanta region. In addition to jobs, Plethora brings a spirit of innovation and a vision to empower inventors and engineers, and that's a major win for Georgia."
Georgia Department of Economic Development (GDEcD) Director Ashley Varnum represented the Global Commerce Division in partnership with Development Authority of Cobb County, Quick Start, and Electric Cities of Georgia.
"We are thrilled that Plethora has chosen Cobb County to establish a production facility on the East Coast," said GDEcD Commissioner Pat Wilson. "Georgia manufacturers are leaders in terms of innovation and productivity, and I am confident that Plethora will find success here as they expand operations to meet the needs of their customers."