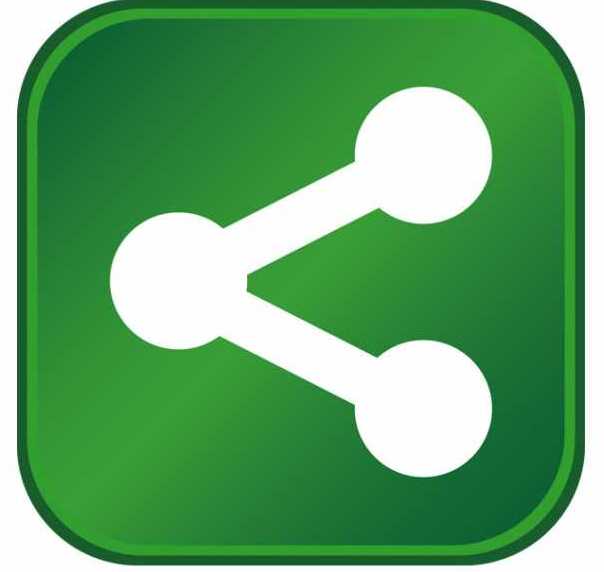 Image via Wikipedia
Profile Extrusion Company recently announced at a Rome-Floyd County Development Authority meeting the investment of $6 million to purchase equipment in order to stay more competitive.
Profile Extrusion Company (Profile) is an aluminum extrusion company committed to innovation, manufacturing, excellence, and the highest standard of customer service and satisfaction. Founded in 1960, the company has continued to operate in Rome and Floyd County for more than 50 years.
"It is always great news to have one of our existing industries expand and become more competitive," said Mayor Wright Bagby, City of Rome.
Profile is a custom extruder, meaning that they provide extrusions to manufacturers who then use it for various products including boat docks, HVAC equipment, playgrounds, heliports, windows and doors.
"An investment like this proves that doing business in Floyd County helps you stay competitive in a global market," said Eddie Lumsden, Chairman, Floyd County Commission.
The company underwent an $8 million expansion in 2006 adding a state-of-the-art press which has allowed them to survive through tough economic times.
"We are fortunate to have a leader like David Newby in our community," said Harry Brock, Chairman, Greater Rome Chamber of Commerce, Appraisal Associates of Rome. "His leadership is what makes this business' expansion possible."
"It's always exciting news when one of our longtime corporate citizens decides to expand in Georgia," said Gretchen Corbin, Senior Project Manager, Existing Industry and Regional Recruitment, for the Georgia Department of Economic Development. "We appreciate Profile Extrusion and David Newby's continued investment in the state, and we look forward to the company's continued success."
Special Thanks to Gretchen Corbin with the Georgia Department of Economic Development, Chuck Scragg with Georgia Power Company, the city of Rome and Floyd County, the Rome-Floyd County Development Authority, the Development Authority of Floyd County, and the Greater Rome Chamber of Commerce.