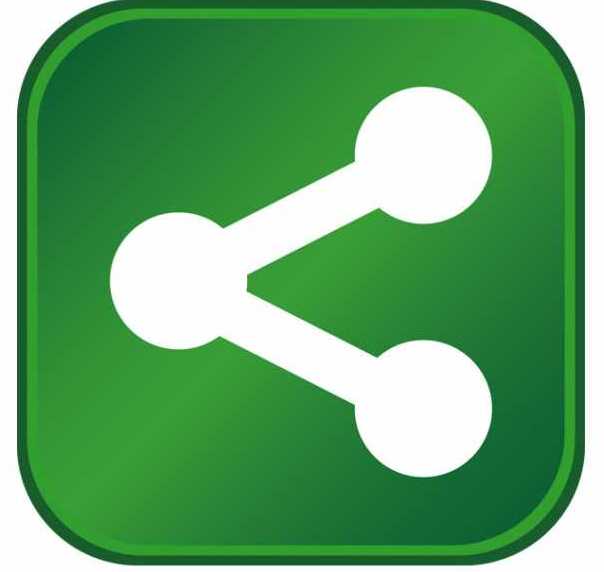 German manufacturer to open North American headquarters in Hart County
Image via Wikipedia
The Georgia Department of Economic Development announced recently that SD Automotive Group, a German designer and manufacturer of precision machine tools, will open its first business in the United States in Hart County, Georgia. SD Automotive Group plans to employ 25 people in the 50,000-square-foot production facility.

"Georgia wins when global manufacturing companies like SD Automotive Group locate here, enhancing our state's profile around the world as a strategic place for international companies to do business," said Chris Cummiskey, commissioner of the Georgia Department of Economic Development. "Manufacturers in Georgia employ nearly 10 percent of our state's workforce, so I am pleased to welcome SD Automotive Group to Georgia's vibrant manufacturing community."

SD Automotive Group is headquartered in Georgsmarienshuette, a rural community north of Düsseldorf, Germany. The company will establish its manufacturing operation and North American headquarters in the Hart County Industrial Park, located on U.S. Hwy. 29, and will manufacture machine tools for automotive suppliers as well as other companies in the plastics sector.

"We evaluated a number of potential business locations across the region and found in Hartwell progressive business-oriented leadership, the right production facility, and a warm, welcoming community," said Markus Droege, the CEO of SD Automotive Group. "My colleagues and I were particularly impressed with the diverse and growing local business community, and potential to attract the qualified work force we need. We appreciate the support provided to us by the local community as well as the Georgia Department of Economic Development."

The SD Automotive Hart County facility will be centered in one of the country's fastest-growing business corridors, which provides excellent access to automotive assembly plants and suppliers to BMW, VW, Mercedes and more. Hart County, a Georgia Certified Work Ready Community, is also home to a ready pool of labor specifically trained for a range of positions in the manufacturing industry.

"We are very pleased that SD Automotive selected Hart County as the site of its U.S. operations," said Douglas Cleveland, Chairman of the Hart County Industrial Building Authority. "This reinforces our commitment to investment in workforce development, education, business infrastructure, and long-term strategic planning as a means of creating solid job opportunities for our citizens with world class companies."

SD Automotive Group joins a growing list of nearly 375 German firms with business operations in Georgia, including Ritz Instrument Transformers in Hart County, MoellerTech in Elberton, ZF in Gainesville and BBS in Braselton.

Jim Blair, Georgia Department of Economic Development international project manager, assisted the company with this location in collaboration with the Hart County Industrial Building Authority.
About GDEcD
The Georgia Department of Economic Development (GDEcD) is the state's sales and marketing arm, the lead agency for attracting new business investment, encouraging the expansion of existing industry and small businesses, locating new markets for Georgia products, attracting tourists to Georgia, and promoting the state as a location for film, music and digital entertainment projects, as well as planning and mobilizing state resources for economic development. For more information, visit www.georgia.org.