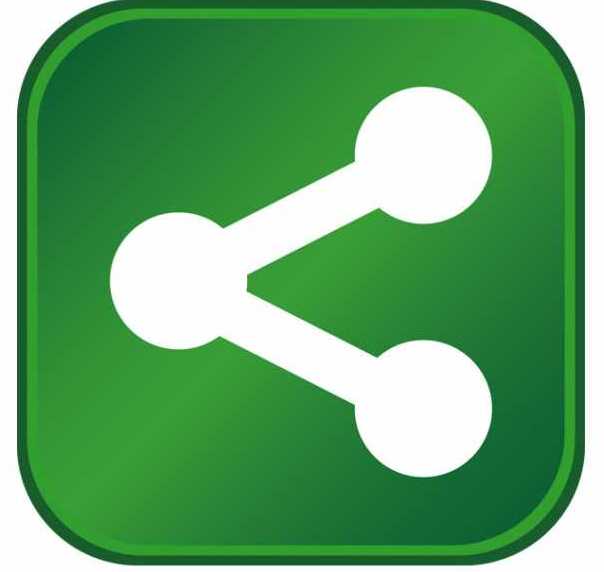 Georgia Gov. Brian P. Kemp announced  that Stitch Fix, the leading online personal styling service, will open a new distribution center in Lithia Springs, creating over 900 new jobs in the next few years.
"Georgia is truly honored to welcome Stitch Fix to Douglas County. Without question, the company's investment in the Peach State is a testament to our business-friendly climate, access to top talent, and world-class logistics infrastructure," said Governor Kemp. "Stitch Fix's commitment to premier customer service and community engagement makes it the perfect fit for our state and her diverse, skilled workforce. I look forward to many years of close collaboration with company leaders as they establish roots in metro-Atlanta and West Georgia."
"As we expand into Atlanta, we're excited to create job opportunities for the community and deliver a consistently great experience for our clients and growth for our business. We're looking forward to building our Atlanta team and engaging with the local community, including working with local non-profit organizations that support economic empowerment and well-being for women," said Minesh Shah, VP of Operations at Stitch Fix.
"Innovative companies like Stitch Fix are the types of brands that we want to attract. We are excited to welcome Stitch Fix to Douglas County," said Douglas County Board of Commissioners Chairman Dr. Romona Jackson-Jones. "Stitch Fix choosing Douglas County for its southeast distribution facility is proof that we are open for business. With our partners in economic development, we are committed to working with the company to ensure its success and identify top talent to meet their goal of hiring over 900 people over the next five years."
"As the leading online personal styling service, Stitch Fix represents an evolution in the way companies can use data science and talented human stylists to deliver a delightful shopping experience to consumers," said Hala Moddelmog, president and CEO of the Metro Atlanta Chamber. "We welcome Stitch Fix to our business community and know that the company will continue to thrive like so many other leading-edge companies that reap the benefits of being a part of our top-ranked supply chain ecosystem."
Georgia Department of Economic Development (GDEcD) Senior Project Manager Hank Evans represented the Global Commerce Division in partnership with the Douglas County Economic Development Authority, Georgia Power and the Metro Atlanta Chamber.
"This is an exciting announcement for Douglas County and the State of Georgia," said GDEcD Commissioner Pat Wilson. "Congratulations to our team and all of our economic development partners on their hard work in making this possible."