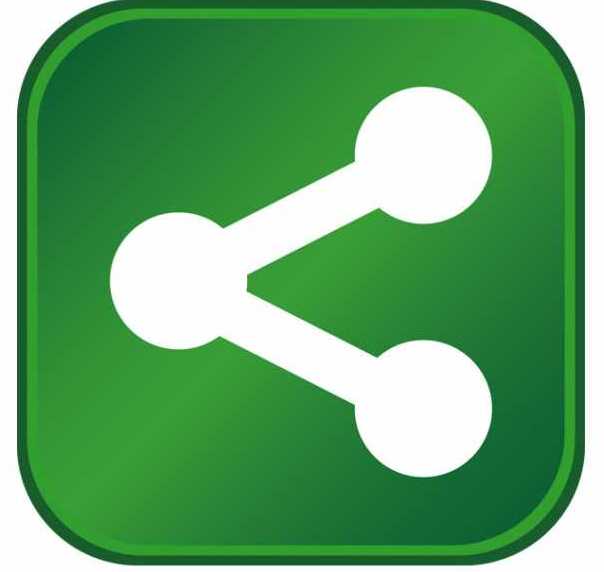 Preci-Dip, a Swiss manufacturer of electronic connector pins, will open its first U.S. production facility in Bryan County, Ga. The company will invest a total of $13.6 million in this project, creating 100 new jobs.
"We are honored that Preci-Dip has chosen Georgia to establish their U.S. footprint," said Governor Kemp. "Our top-notch logistics network, world-class business environment, and highly skilled workforce make Georgia a global competitor for companies looking to expand their reach into the United States, and we are thrilled that they chose Bryan County."
Founded in 1976, Preci-Dip is the leading manufacturer of military and aerospace-grade connectors, specializing in the manufacture of electronic connector pins and the screw machine equipment necessary for producing them. John Mayer, who has more than thirty years of experience with Swiss screw machining and manufacturing engineering, will be the head of operations for Preci-Dip in the United States.
"We are excited at the prospect of opening our first U.S. manufacturing facility in Bryan County, Georgia," said Preci-Dip CEO Raymond Kerrison. "After a search that included multiple states and sites, we concluded that the building's strategic location along Interstate 16, its proximity to the Port of Savannah and Savannah-Hilton Head International Airport, and the community's available workforce were unparalleled."
As they make their move to the United States, Preci-Dip plans to make use of an approximately 47,000 square foot former manufacturing building in Bryan County. The facility will be the company's initial venue for production in the U.S.
"We are excited to add Preci-Dip to the ranks of manufacturing companies located in Bryan County," said Development Authority of Bryan County (DABC) Chairman Noah Covington. "The continued investment of companies like Preci-Dip in our community underscores the fact that Bryan County has a workforce and infrastructure system capable of supporting a variety of industries."
Georgia Department of Economic Development (GDEcD) Project Manager Joseph Huntemann represented the Global Commerce Division on this project in partnership with the Development Authority of Bryan County and Georgia EMC.
"This announcement serves as a testament to the strength of Georgia's pro-business policies and readily available workforce," said GDEcD Commissioner Pat Wilson. "Our manufacturing industry is built to compete on the global stage, and I am confident that Preci-Dip will find great success here."