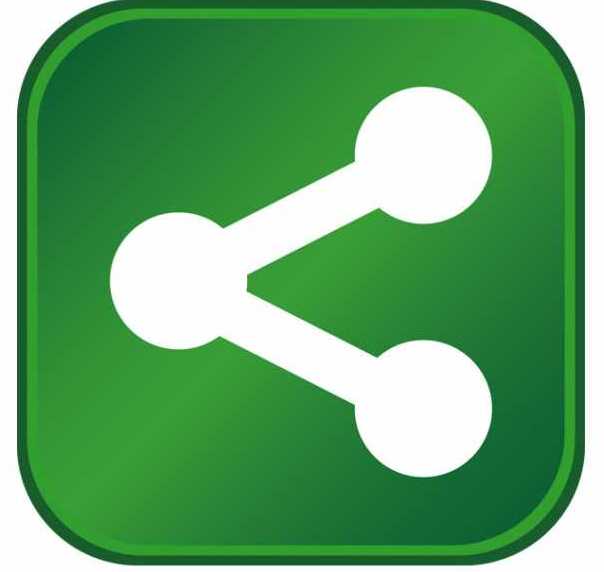 Governor Sonny Perdue today joined TIMCO Aviation Services in Macon to announce the company has made a commitment to add B767 aircraft maintenance capability to its facility in middle Georgia.  The expansion will add 130 new jobs and TIMCO will invest approximately $1.49 million in new tooling, facility upgrades and renovations, recruiting and training.  Governor Perdue and state economic development officials met with TIMCO executives to share more about Georgia's competitive resources for aerospace and aviation companies during the 2010 Farnborough International Airshow in the United Kingdom.

"Georgia has a rich, century-long history in aerospace and aviation, and a vast amount of strategic assets that enable companies in this industry to be successful here and abroad," said Governor Perdue.  "TIMCO's decision to expand in Macon is indeed a testament to our state's position as a global leader in aerospace, and I am excited to see the company flourish here in Georgia."

Headquartered in Greensboro, North Carolina, TIMCO is one of the largest independent providers of airframe MRO services in the country.  TIMCO has serviced narrowbody aircraft at Macon such as the B737, B757 and A320 since it first purchased the operation in 1998.  Through this expansion, the company's Macon facility will now be able to provide specialized B767 airframe services, thereby accommodating the maintenance needs of airlines that operate one of the largest commercial widebody fleets in the world.  Located on the campus of the Middle Georgia Regional Airport, the Macon facility complex includes more than 115,000 square feet of space in two hangars, with capacity for three simultaneous lines of work.  The complex is AS 9100B certified and also includes back shop support and customer liaison engineering.

"We are proud of the quality of services our team has delivered at our Macon, Georgia location for the past twelve years, and our decision to invest in widebody capability will position Macon as a viable source for commercial aircraft maintenance for many years to come," said Kevin Carter, who along with Ron Utecht shares the CEO Office for TIMCO.

"TIMCO has been a great asset for our community and the Middle Georgia Regional Airport," said Mayor Robert Reichert.  "The city, partnering with the Federal Aviation Administration, has made improvements to our airport to take full advantage of this tremendous resource we have and we are excited to welcome TIMCO's expansion."

Aerospace is a strategic industry for Georgia, and was identified as a sector with significant growth potential in 2003 by the Commission for a New Georgia.  The state ranks among the world's aerospace leaders, and is the most productive aerospace state in the U.S.   Georgia ranks eighth among U.S. states for aviation industry employment, with more than 80,000 employees in more than 500 operations.  In addition to the Farnborough International Airshow, Georgia has also attended globally-recognized airshows including the Paris Airshow, the Dubai Air Show and the NBAA Air Show to explore opportunities for growth in this sector. 

Georgia's total aviation exports worldwide topped $3.4 billion in 2009.

Georgia Department of Economic Development (GDEcD) Regional Project Manager Jennifer Nelson assisted the company with its location.

About the company
This year, TIMCO Aviation Services is celebrating 20 years of providing aircraft maintenance, repair and overhaul services and aerospace manufactured products to a broad array of commercial, government and military customers.  Over the years, the company has grown beyond its core airframe, base maintenance business by adding engine MRO services, aircraft seat manufacturing and PMA parts, comprehensive engineering design and interiors manufacturing through its TIMCO Aerosystems division and line maintenance services at a large number of airports through its TIMCO LineCare network.