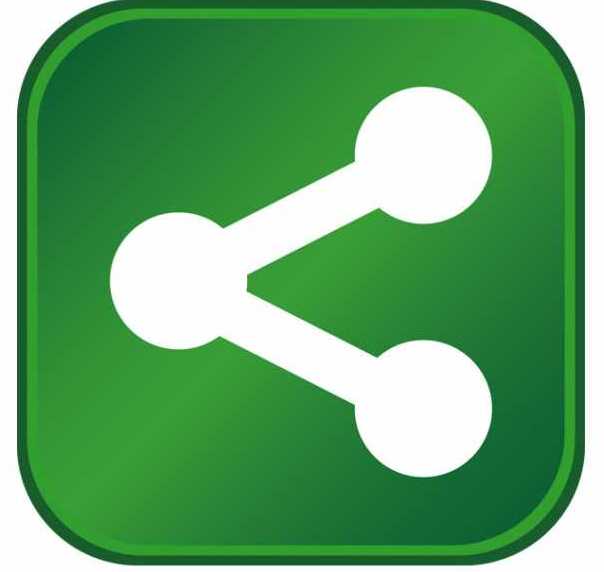 Wholesale petroleum manufacturer and distributor adds 50 jobs, invests $800,000
Image via Wikipedia
The Georgia Department of Economic Development announced recently that Bainbridge, Ga.-based Total Petroleum, LLC is expanding its operations in Decatur County. This expansion is a result of the company's decision to grow its wholesale petroleum sales and distribution business. The company plans to invest $800,000, and added 50 jobs in 2010 with plans to add up to 10 jobs in 2011.
"Total Petroleum is a highly recognized company in the energy services sector, and helps meet the increasing energy needs of so many companies throughout the Southeast," said Chris Cummiskey, commissioner of the Georgia Department of Economic Development. "The growth of existing industries in Georgia plays a significant role in our state's recovering economy, so I am encouraged by this expansion and glad Total Petroleum calls Georgia home."
Formed in 2010 as a division of parent company Southwest Georgia Oil Company, Total Petroleum provides its customers with a range of petroleum products, including ethanol and biodiesel. The company is also a distributor for Air1 diesel exhaust fluid (DEF), and transports DEF for its customers. In 2010, Total Petroleum amassed $80 million in fuel and freight revenue, and hauled or sold more than 90 million gallons of petroleum, ethanol and biodiesel.
"Total Petroleum is poised to meet all the energy needs of our customers' fleets. Whether our customer needs a hauling company, the best priced petroleum, the highest quality biodiesel, or Air1 diesel exhaust fluid, along with the best service in the business, our drivers and dispatch team are here to meet their needs," said Glennie Bench, Vice President of Total Petroleum's parent company, Southwest Georgia Oil Co., Inc. "We are proud to be based in Bainbridge, and hope that our growth will help fuel economic prosperity for the community and the southwest Georgia region."
As a Georgia Certified Work Ready Community, Decatur County offers companies like Total Petroleum access to a trained and highly-skilled workforce with the skill set to compete in a range of industries. Total Petroleum's parent company has called Bainbridge and Decatur County home since the founding of Southwest Georgia Oil Company in 1959. Two of Total Petroleum's three locations are in Bainbridge.
"Having Total Petroleum headquartered in Bainbridge is important, and not just because of the jobs," said Rick McCaskill, executive director of the Development Authority of Bainbridge & Decatur County. "The services they offer are a real benefit to our area, and their corporate understanding of what it means to give back to the community is very welcomed."
Total Petroleum's customers consist of manufacturing businesses, utility companies, fleet operators, governmental entities and agencies, retailers, delivery businesses, agribusiness owners, and distribution and warehousing companies in Georgia, Florida, and Alabama.
GDEcD project manager Rhonda Geiger assisted the company with this expansion.

About GDEcD
The Georgia Department of Economic Development (GDEcD) is the state's sales and marketing arm, the lead agency for attracting new business investment, encouraging the expansion of existing industry and small businesses, locating new markets for Georgia products, attracting tourists to Georgia, and promoting the state as a location for film, music and digital entertainment projects, as well as planning and mobilizing state resources for economic development. For more information, visit www.georgia.org.