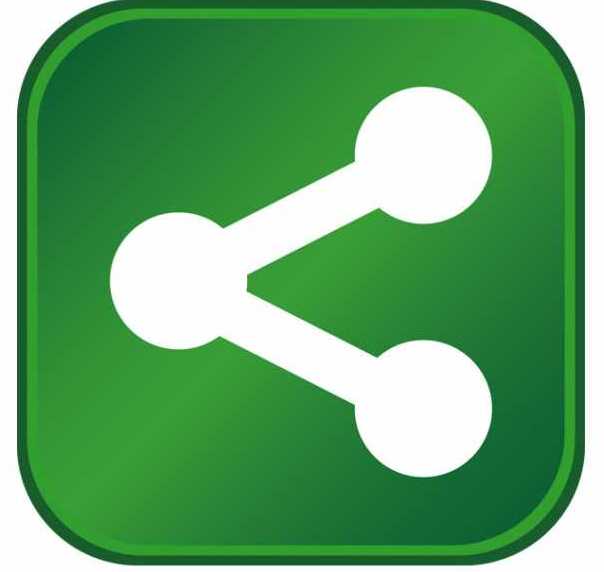 Community, company sign bond agreement creating 470 potential new jobs
Image via Wikipedia
Toyo Tires committed today to its future growth in Georgia in a Bartow County ceremony attended by Gov. Nathan Deal. Toyo Tire North America Manufacturing President Jim Hawk and James Jarrett, Chairman of the Bartow-Cartersville Joint Development Authority, signed an agreement to expand Bartow County's bonding capacity an additional $910 million. The agreement enables Toyo to expand its current facility, adding up to 470 new jobs over the next few years.
"This agreement is a great example of the kind of business-friendly environment we pride ourselves on here in Georgia," said Deal. "I applaud the vision of Bartow County's leadership for taking steps to ensure the community and the company will continue to benefit from this very productive partnership."
Toyo Tire North America's Bartow County facility was its first U.S. consumer tire production operation. The 900,000-square-foot plant has been in operation since 2006, and includes a manufacturing facility and warehouse that serve its customers throughout the country. The company expanded by another 820,000 square feet in 2008, growing its workforce to 700 people. Toyo announced a further 200-job expansion in 2010, and, with the capacity enabled by the bonding, the company's employment could grow to 1,340 workers by 2020.
Georgia Quick Start, the state's award-winning workforce development program, has played an integral part in Toyo's success. Also, Bartow County is a Georgia Certified Work Ready Community, a designation showing the county has the skilled workforce needed to meet the needs of business and the educational foundation to build a supply of workers.
"The pro-business environment and cooperation from the State of Georgia and Bartow County have exceeded our expectations. Our start-up and growth have proceeded more quickly than planned," said Jim Hawk, president of Toyo Tire North America Manufacturing. "Georgia Quick Start continues to be a significant part of our success. With the continuation of support from the Bartow County Joint Development Authority, we will be in a position to continue our growth."
"Throughout the economic crisis our community has gone through, it was remarkable to me that Toyo held their employment levels steady," said Bartow County Sole Commissioner Clarence Brown. "We've always been grateful for Toyo's decision to locate here, but during times like these the jobs they have provided to our citizens are even more meaningful. Everyone is so happy that they have the chance to grow again, but, for me, I'm most appreciative of the jobs."
Georgia has had a strong presence in the automotive industry for almost a century. The state's central location in the heart of the booming Southeastern automotive corridor and extensive logistics infrastructure has attracted manufacturers and suppliers from across the globe. Today, more than 230 automotive-related manufacturing companies in Georgia employ nearly 52,000 workers.
"Georgia's business advantages are custom-made for aggressive automotive companies like Toyo Tires," said Chris Cummiskey, Commissioner of the Georgia Department of Economic Development. "Our logistics system enables companies to streamline distribution, expedite shipments and reduce supply chain costs, and we can deliver a highly trained workforce thanks to the Quick Start program."