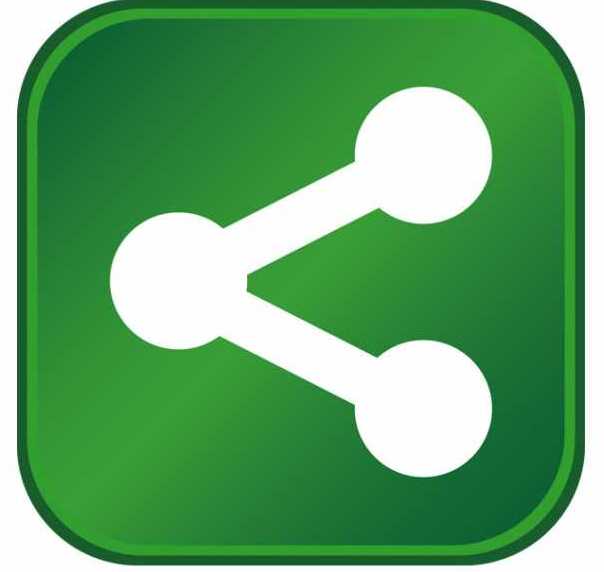 Georgia Gov. Brian P. Kemp and the Georgia Department of Economic Development (GDEcD) announced that ZKTeco, a global manufacturer of RFID and biometric technology security solutions, will create 40 new jobs and invest over $5 million in the relocation and expansion of its U.S. headquarters to Alpharetta. Newly created job placements will consist of inside sales, technical support, research and development, light assembly, quality control, and logistics personnel.
"I am pleased to welcome ZKTeco to Georgia," said Governor Kemp. "As global companies seek to expand in North America, they are finding that Georgia is an ideal location in terms of accessibility, cost-effectiveness, access to skilled talent, and an excellent quality of life. I am confident that ZKTeco made the right decision to locate their U.S. headquarters in Alpharetta."
Currently based in Fairfield, New Jersey, ZKTeco USA is the subsidiary of ZKTeco, the world's largest developer and manufacturer of RFID and biometric recognition technology, including fingerprint, facial, finger-vein, and palm-vein readers. ZKTeco has more than 3,500 employees operating from twenty-eight (28) global subsidiaries located in the U.S., China, Mexico, Brazil, Argentina, U.K., Spain, South Africa, Egypt, Turkey, Dubai, India, and many more.
"In the pursuit of locating the right place for our new U.S. headquarters, Atlanta stood out amongst other cities because of the best in class infrastructure and a huge pool of quality and talented workforce," said ZKTeco Chairman John Che. "The expanded headquarters will help accelerate the growth of our business in North America. We also plan to develop world class technology in the security industry by partnering with local educational institutions from this location and subsequently distributing the products we develop throughout our expansive network of global offices."
As noted by ZKTeco USA president and founder Manish Dalal, "Our ZKTeco USA headquarters stocks, supplies, and supports our products for customers throughout North America and abroad. Operations include in-house sales and product support staff, as well as more than thirty nationwide manufacturers' representatives who provide hands-on local sales support for our customers. Many of our ground-breaking achievements in hybrid biometrics and artificial intelligence have attracted the attention of business leaders from all over the world. So for me, Atlanta was the natural place to establish our U.S. headquarters. Having the country's largest airport, nicest weather, rich American history, and numerous visitor attractions allows us to easily accommodate both our domestic and international customers."
The new location also boasts of a 5,000 square feet state-of-the-art customer experience center where customers can physically interact with some the latest advancements in biometric and Artificial Intelligence technology, which is now prevalent in numerous access control, time and attendance, and targeted advertising applications.
"Alpharetta is excited to welcome ZKTeco into our community," said Alpharetta Mayor Jim Gilvin. "Chairman Che and President Dalal have built a dynamic company built on innovation, much like our city, and we look forward to a prosperous future together."
Georgia Department of Economic Development (GDEcD) Sr. Project Manager Randall Toussaint represented the Global Commerce division in partnership with Georgia Power, Metro Atlanta Chamber, the City of Alpharetta, and Georgia Ports Authority.
"ZKTeco joins a long line of international companies choosing our region as their introductory point to the U.S. market," said Metro Atlanta Chamber President and CEO Hala Moddelmog. "Their international investment is a strong reflection of our status as a global tech hub, including in the smart city and biometrics industries."
"On behalf of the Georgia Ports Authority, I would like to welcome ZKTeco to the state," said GPA Executive Director Griff Lynch. "We look forward to handling their cargo and supporting their success through seamless supply chain services."
"It's not every day that we have the opportunity to announce that a global leader like ZKTeco will locate their U.S. headquarters to Georgia," said GDEcD Commissioner Pat Wilson. "This project came to fruition because of the efforts of several of the state's key economic development partners. We look forward to working with ZKTeco as they relocate and expand in Fulton County."