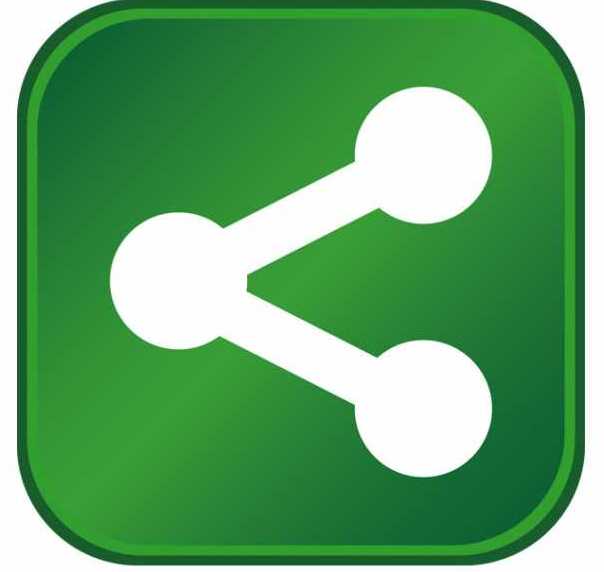 The 29 members of the fifth Mentor Protégé Connection class graduate Thursday evening in ceremonies at the Atlanta History Center.
"Fostering relationships between the mentors and protégés helps spark learning in both directions," said Ken Stewart, Commissioner of the Georgia Department of Economic Development (GDEcD). "In this economic environment, businesses small and large reap the benefits from the Mentor Protégé Connection."
Georgia's Mentor Protégé Connection, formerly the Governor's Mentor Protégé Program, teams successful companies such as Georgia-Pacific, Coca-Cola and United Parcel Service with smaller, growing Georgia-based businesses to increase the odds for success. Each class commits to a 12-month cycle that includes one-on-one mentoring sessions, specialized training seminars, networking events and mandatory progress reporting sessions.
Twenty-six mentor companies teamed with protégé businesses to incorporate best practices into areas such as accounting & finance, human resources, strategic planning, marketing, Web site development, operating efficiencies and organizational planning issues.
This year's protégés reported numerous successes, including:
Revenue growth even in challenging economic conditions
Significant operational improvements
Identification of new markets
Website redesigns
New sales and marketing opportunities
The Mentor-Protégé program is managed by GDEcD.
"An estimated 95 percent of all businesses in Georgia are small businesses, and Mentor Protégé Connection helps them achieve their goals and forge key business relationships," said Heidi Green, Deputy Commissioner for Global Commerce with GDEcD. "We wish this year's protégés success as they implement new business strategies."
Corporate sponsors of the program are GE Energy, Georgia Power, Hardin Construction, Lockheed Martin, The Coca-Cola Company, The Home Depot, Turner Broadcasting Systems and UPS.
About GDEcD
The Georgia Department of Economic Development (GDEcD) is the state's sales and marketing arm, the lead agency for attracting new business investment, encouraging the expansion of existing industry and small businesses, locating new markets for Georgia products, attracting tourists to Georgia, and promoting the state as a location for film, music and digital entertainment projects, as well as planning and mobilizing state resources for economic development. For more information, please visit www.georgia.org/mentorprotege.