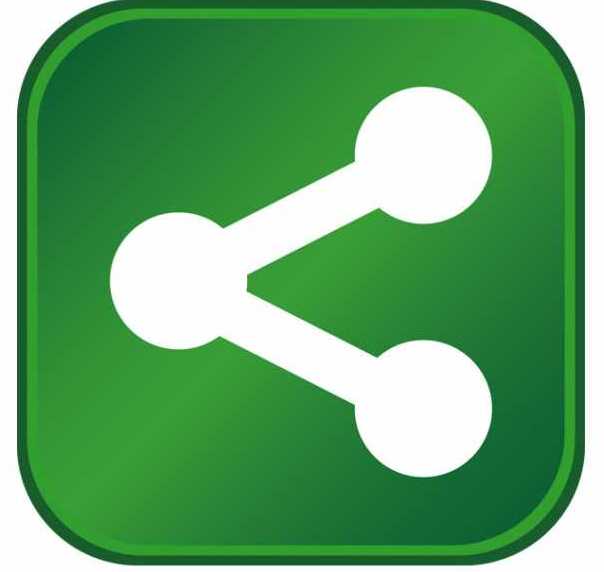 Metal fabrication company will invest $550,000 to expand facility at Heart of Georgia Regional Airport
Heart of Georgia Metal Crafters announced that it plans to expand its Dodge County facility, investing $550,000.
"Aerospace is one of Georgia's strategic industries, and the growth of Heart of Georgia Metal Crafters shows that our work is paying off," said Ken Stewart, commissioner of the Georgia Department of Economic Development. "Georgia has the talented workforce and business-friendly environment to help aerospace companies take flight."
Heart of Georgia Metal Crafters (HGMC), which is headquartered in Eastman, is adding 12,500 square feet onto its facility at Heart of Georgia Regional Airport. The company is adding more office space, equipment and workspace for its metal fabrication business.
HGMC has recently won contracts with Boeing and Lockheed Martin, prompting the expansion. No additional jobs are being created at this time.
"The business environment here in Georgia means we have low overhead, which means our customers get a first-time quality product delivered on time at a competitive price," said Stephen Pritchett, general manager and CEO of Heart of Georgia Metal Crafters. "The well-trained graduates from Middle Georgia College's Aviation Campus and Heart of Georgia Technical College enable us to hire kind of talent we need to grow."
"The Eastman-Dodge County community is very proud of the expansion at Heart of Georgia Metal Crafters," said Kennon Graham, board chairman of the Eastman-Dodge County Chamber of Commerce.  "This expansion demonstrates the commitment of the company and workforce in moving our community forward.  Their success will be a vital part of our economy for years to come."
Ryan Waldrep, project manager for GDEcD, assisted the company in its expansion.
About the company
Heart of Georgia Metal Crafters, located in Eastman Georgia, is an industry leader in the fabrication of precision sheet metal and machined components and assemblies. Since its inception in 1998, the company has exceeded customer expectations through effective communication, continuous improvement and the empowerment of its highly skilled teammates. HGMC has become the supplier of choice for customers including The Boeing Company, Lockheed, Defense Logistics Agency and Gulfstream.
About GDEcD
The Georgia Department of Economic Development (GDEcD) is the state's sales and marketing arm, the lead agency for attracting new business investment, encouraging the expansion of existing industry and small businesses, locating new markets for Georgia products, attracting tourists to Georgia, and promoting the state as a location for film, music and digital entertainment projects, as well as planning and mobilizing state resources for economic development.