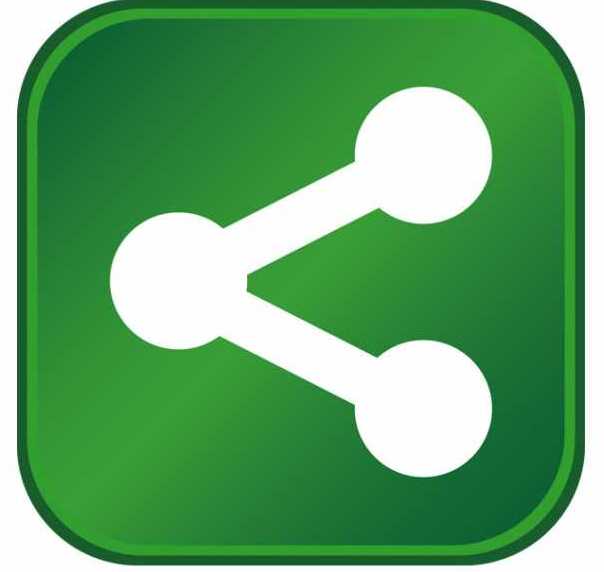 Pet food manufacturer Hi-Tek Rations announced that it plans to expand its Dublin facilities, creating 30 jobs and investing $1.5 million.
"Companies like Hi-Tek Rations are the backbone of Georgia's economy. It is particularly pleasing to see them not only succeeding but growing in Georgia," said Ken Stewart, commissioner of the Georgia Department of Economic Development. "Our existing industries are the key to our economic recovery, ensuring more jobs for Georgians and investment in our communities."
Hi-Tek Rations has acquired a 30,000-square-foot facility on five acres of Waldrep Industrial Boulevard in Dublin, adjacent to its current plant. The company plans to renovate the building to welcome clients as well as add a new dog food production line, nearly doubling current production. Hi-Tek manufactures private label and branded pet food products including the Intimidator and Good Dog lines. Hi-Tek will also launch a new line, Perfectly Natural, in April.
"We are proud to be able to continue to grow our business here in Georgia," said Leonard Powell, president of Hi-Tek Rations. "We started our business in Laurens County 20 years ago and have found an outstanding environment for growth. We look forward to continued success."
"We are tremendously excited to be able to partner with our longtime friends Leonard and Sue Powell in the expansion of their business, Hi-Tek Rations," said Guy Cochran, Chairman of the Dublin Laurens Development Authority. "The ability to grow their company and create new jobs in this tough economy is a testament to their business acumen. We look forward to their future success and hope we can assist them in any way possible."
Ryan Waldrep, project manager for GDEcD, assisted the company in its location.