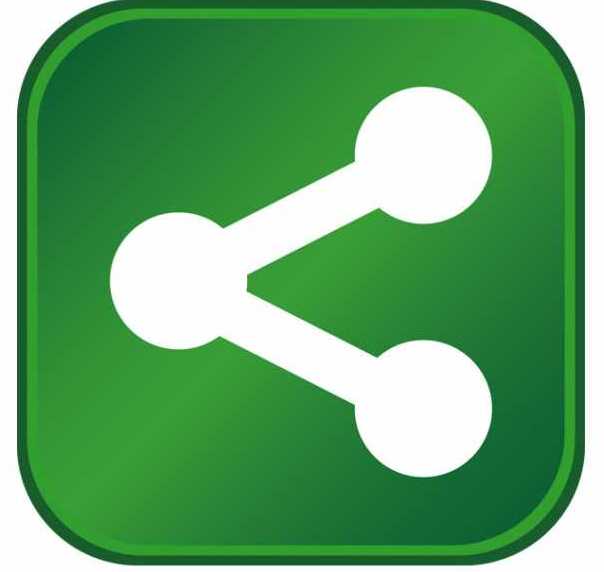 A cadre of top diplomatic and business officials representing close to 20 countries will tour Northeast Georgia as part of the 23rd annual VIP Tour. The tour, which runs from April 15 – 17, will showcase destinations, businesses, educational institutions and economic development partnerships in Flowery Branch, Gainesville, Clayton, Young Harris, Dahlonega, Helen, Dawsonville and Cumming.
The tour combines travel destinations with significant economic development projects and local business leaders and enables Georgia's diplomatic corps to meet local Georgians in their own communities.
"Each year, the VIP Tour gives Georgia a unique opportunity to highlight business, cultural, tourism and educational assets of different regions of our state," said Ken Stewart, commissioner of the Georgia Department of Economic Development. "Georgia's diplomatic corps will be able to witness first-hand Northeast Georgia's unmatched beauty as well as its economic development capabilities. It is our belief that our distinguished diplomatic corps will, in turn, become advocates for the value this region of Georgia can bring to their home-country companies."
The International VIP Tour is a unique program that benefits its participants and host regions. Each year, tour participants visit a part of the state they might not otherwise experience in order to enhance their understanding of Georgia's amenities and culture. The tour also offers communities the opportunity to establish relationships with international business representatives.
This year's VIP Tour will include representatives from Albania, Australia, Austria, Brazil, Canada, Costa Rica, Czech Republic, Ecuador, France, Germany, Japan, Korea, Liechtenstein, Lithuania, Nigeria, Philippines, Slovenia, Switzerland and Taiwan.
"Every year, Georgia's consular corps looks forward to getting to know more of Georgia by way of the VIP Tour," said Amanda Hodges, Consul General and Trade Commissioner of Australia. "It's an excellent way for us to reinforce our social, political, economic and cultural ties with Georgia's communities."
The VIP Tour will visit sites highlighting Northeast Georgia's diversity of manufacturing, educational, tourism, entertainment and cultural industries. The first stop on Wednesday, April 15 is the Falcons Team Headquarters in Flowery Branch. The rest of the day, the VIPs will visit the Kubota plant in Gainesville and Tallulah Gorge State Park, with an overnight stay in Clayton.
Thursday, April 16 the group will enjoy a presentation at Rabun Gap-Nacoochee School and then head to Young Harris College for a program. In the afternoon, the VIPs will visit several sites in Dahlonega and spend the night at the Unicoi State Lodge in Helen.
On Friday, April 17, the VIPs will visit the Kangaroo Conservation Center in Dawsonville and complete their trip with a tour of Hansgrohe's facility in Cumming.
The Atlanta Consular Corps consists of consuls general, consuls, honorary consuls and trade commissioners representing 61 countries. Career officers are members of their country's foreign services while honorary officials are local residents appointed by foreign governments to perform consular duties. Each consulate offers diplomatic and business assistance to nationals from its respective country.
Currently, 53 countries operate more than 2,500 internationally owned facilities in Georgia. In fiscal 2008, international companies accounted for $1.08 billion in investment and the creation of 7,001 jobs.