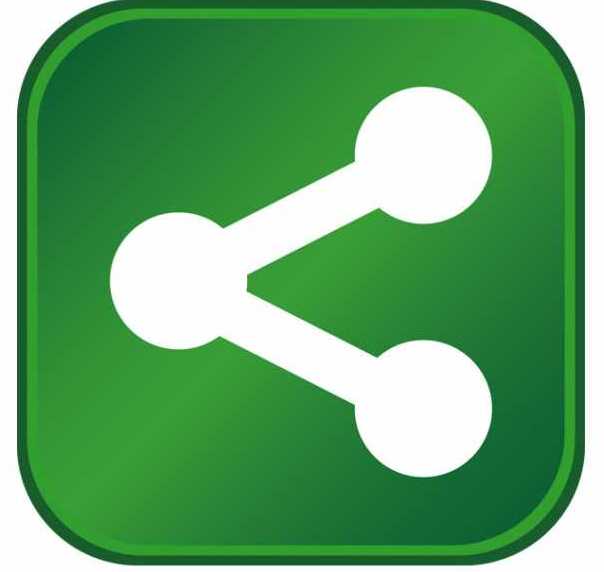 Seoul, Korea-based KMC Group announced that it plans to locate a new facility in Atlanta, creating 60 jobs and investing $5 million.
"We are pleased that KMC Group will join the strong contingent of international companies who make their home in Georgia," said Ken Stewart, commissioner of the Georgia Department of Economic Development. "One-third of our project announcements last year were by international companies drawn to Georgia by our skilled workforce, strong transportation network and business-friendly environment."
KMC Group manufactures ball valves for use in city gas lines, oil fields, chemical plants and offshore platforms. The new facility, KMC Atlanta, Inc., will be located on Fulton Industrial Boulevard. This will be the first U.S. manufacturing facility for KMC, which also has plants in Korea and China. The company previously sold its products through a distributor but now will be able to connect directly with customers.
"KMC is pleased to supply high quality ball valves to U.S. market under the KMC brand," said CH. M. Jung, chairman of KMC Group. "We are ready to manufacture and deliver our quality products with more competitive prices and quicker delivery.  Now our U.S. customers will receive KMC products faster and easier."
"More than 40 percent of new companies coming to Atlanta are international," said Hans Gant, senior vice president of economic development for the Metro Atlanta Chamber. "We have the talent, we have the access to the marketplace through our airport and we are strengthening Atlanta's position as a hub for global companies. There are currently more than 2,000 international businesses in metro Atlanta, and that number continues to grow with companies like KMC."